International SEO Best Practices
---

by
Updated on Tuesday, April 25, 2017
Website Structur, Simplify Navigation,Manage HTML, Localize content, Promote in Local Community, Track Each International Web Version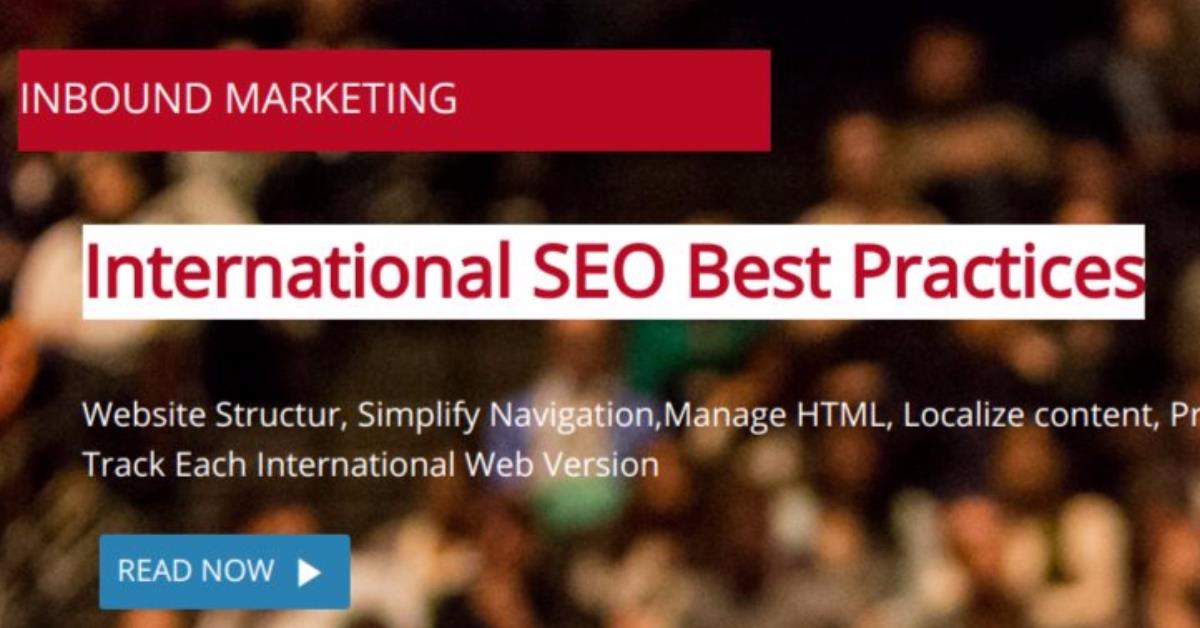 tags #international seo best practices #International SEO #
1. Develop International Website Structure
Language targeting
paperfree.com/es/ - Spanish home
paperfree.com/es/magazine - Spanish product
paperfree.com/en/ - English home
paperfree.com/es/magazine - English product
...and so on
2. Simplify Navigation
Link between different versions with very visible menu
3. Manage HTML
Use the rel="alternate" hreflang="x" annotations.
Add "content-language" meta tag in HTML's <head>
3. Localize Content
Title and Meta data
Navigations
Text
Images
Currency
Phone(s)
Time
Weather etc.
NOTE: one URL one version of content.
4. Promote in Local Community
Use "Social Crawlytics" and "Followerwonk" to find local "places"
5. Track Each International Web Version
Create individual profile on
Google Webmaster
Google Analytics
Thank you for Original
Content
http://moz.com/blog/the-international-seo-checklist

Autor
https://twitter.com/aleyda
This page has a focus on international seo best practices, International SEO was shared by .