How to generate more leads as a successful insurance agent.
---

by Caty Posch
Updated on Thursday, September 21, 2023
Generating leads is one of the most difficult parts of being a successful insurance agent.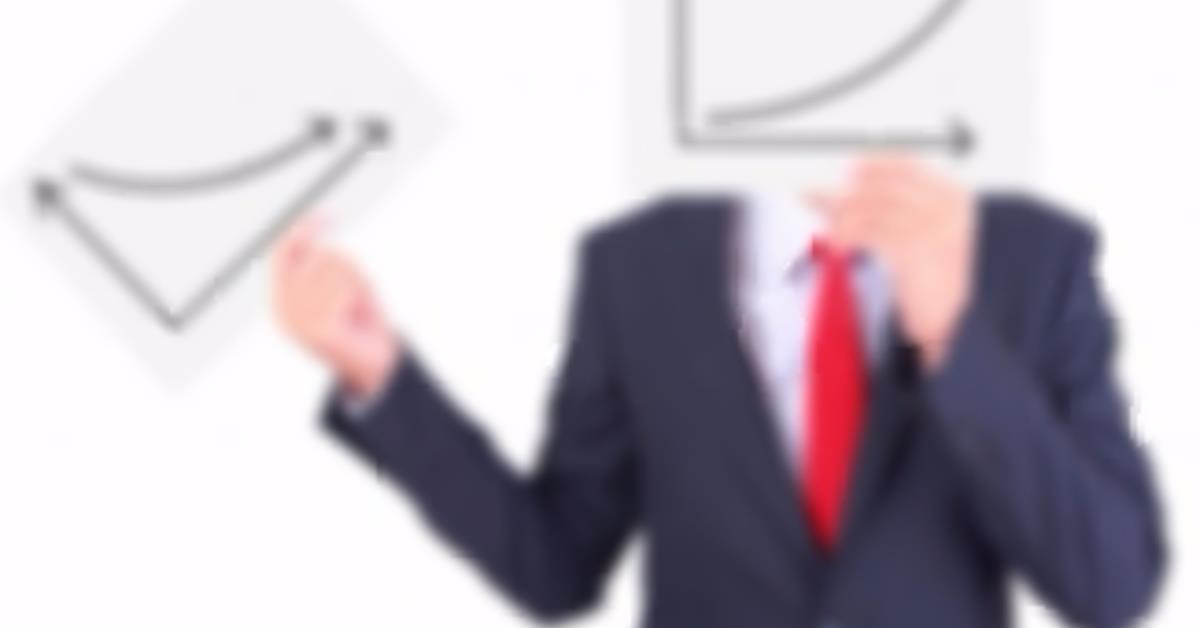 tags # # #
Generating leads is one of the most difficult parts of being a successful insurance agent. Selling policies may not be a walk in the park even if you have leads, but when you have contacts, a good salesman with a good product will be able to get the job done. At PaperFree, we can offer you tips for generating leads as well as offer products to help you manage them. Here's a guide on how to be a successful insurance agent:
Make Videos - Insurance isn't the most exciting topic for the average consumer, but a fun video can make it a whole lot more interesting. That's why a video with a bit of humor can be a great way to get people to notice your company and help you generate leads. However, if you can't come up with any funny video ideas, you can always stick to the professional angle. Just make sure you give consumers some real advice to help them when they're choosing insurance. They don't want a slick sales pitch – they want insider information that will really help them. If you're lucky your video might even go viral.
Use Social Media - Social media is so important that it's always a surprise when every business isn't using it. It might not seem too effective for a company looking to generate insurance leads, but social media really is the wave of the future and the present. While you may not sell any policies through Facebook, Twitter or Google+, social media sites can help you to interface with your customers and be a positive force in your community. That way when somebody needs insurance is looking to make a switch or is recommending an insurance company, your company will be on the tip of their tongue.
With social media, it's all about staying relevant and keeping a positive image in the mind of the customer.
Contact PaperFree to learn more about how our products and services can help you manage all of the leads that you're gaining with these tips.
This page has a focus on , was shared by Caty Posch.