How to Build an Influencer Marketing Program?
Influencer has a strong influence on a brand's industry or target audience.
last updated Wednesday, January 15, 2020
#Influencer Marketing #Influencer marketing wiki
---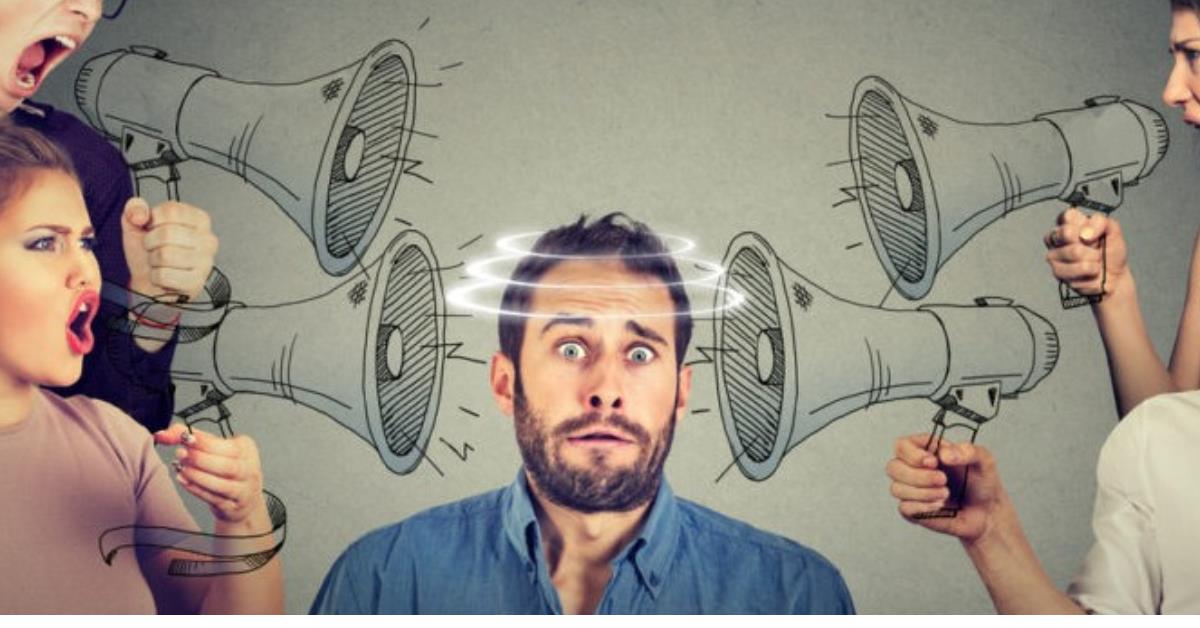 CONTENTS
Influencer marketing wiki (squeezed).
Influencer marketing is a form of marketing in which focus is placed on key individuals (or types of individuals) rather than the target market as a whole. The individuals that have influence over potential buyers. Influencer marketing orients marketing activities around these influencers.
Influencers may be:
potential buyers themselves,
third parties.
Type third parties exist in:
supply chain (retailers, manufacturers, etc.)
value-added influencers (such as journalists, academics, industry analysts, professional advisers, and so on).
How to Build an Influencer Marketing Program
Why Influencer Marketing?
Examples of Great Influencer Campaigns.
How to Get Started.
thnak you
Blaise Lucey
@BlaiseLucey00
Bitly.com
@bitly

Subscribe to Paperfree Magazine
Paperfree Concierge

Talk to the investor concierge about the best-fit investment opportunities.