last update Friday, June 26, 2020

---

tags
# # #
---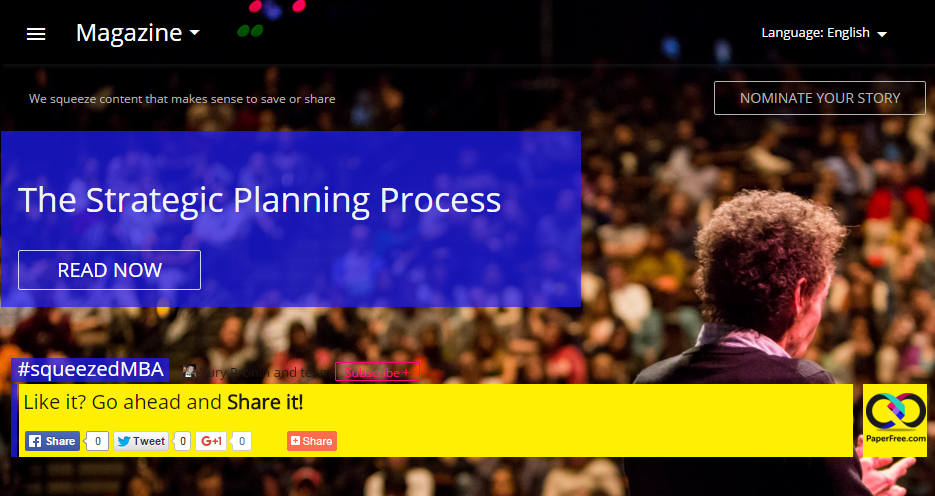 {MainContent}
Note: the page content was squeezed for you with a focus on , by Paperfree Magazine Team, editor -
The End
What is next?
Go ahead and share it!
check this out, Read more about in Magazine
Tweet
Want more content related to "" ? Subscribe PaperFree Magazine!
We will send an email from PaperFree Magazine with the top content on this subject: , .



last update Friday, June 26, 2020

PaperFree.com is the most flexible business management system, set of tools: Customer Relationship Management with focus on , Enterprise Content Management System with focus on and more, serving the entire U.S., including the cities of New York, Los Angeles, Chicago, Dallas, Seattle, Miami, Tampa, Phoenix, Cleveland, and San Francisco as well as Fairfield County, CT, Westchester County, NY and Rockland County, NY.



Copyright © 2020 PaperFree, Inc. All rights reserved. | About | Feedback | Powered by PaperFree
Read more at Paperfree Magazines