How to Build an Influencer Marketing Program?
---
Updated on Tuesday, October 24, 2017
,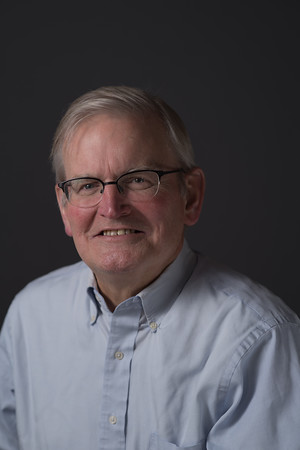 tags # # #
Agenda
#influencers
Why Influencer Marketing?
Examples of Great Infleuncer Campaigns.
How to Get Started.
thx

Blaise Lucey
@BlaiseLucey00

Bitly.com
@bitly

Influencer marketing wiki (squeezed).
Influencer marketing is a form of marketing in which focus is placed on key individuals (or types of individual) rather than the target market as a whole. The individuals that have influence over potential buyers. Influencer marketing orients marketing activities around these influencers.
Influencers may be:
potential buyers themselves,
third parties.
Type third parties exist in:
supply chain (retailers, manufacturers, etc.)
value-added influencers (such as journalists, academics, industry analysts, professional advisers, and so on).
This page with a focus on , was shared by .