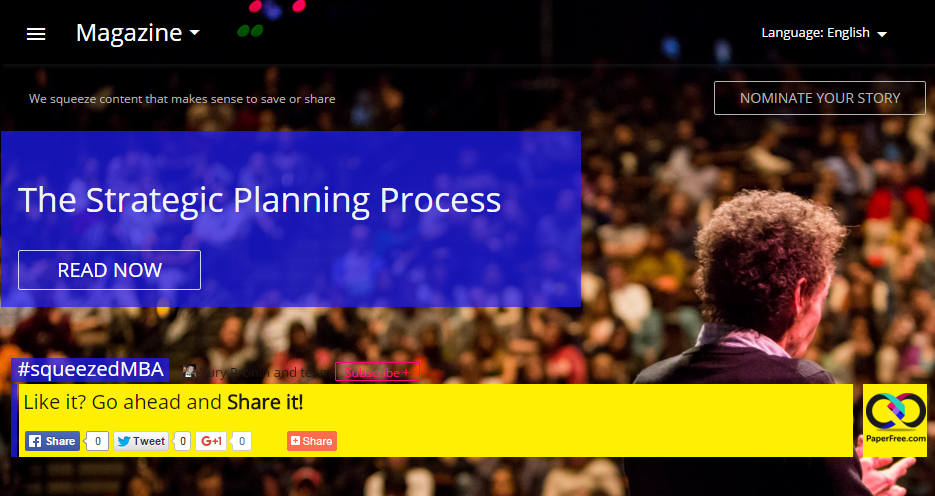 Ad
paperfree.com
EXCLUSIVE
INVESTMENT OPPORTUNITIES
GET ACCESS

PaperFree 50.4% squeeze (201 from 406 words):

By Joe Rubin @

fundingpost



One thing that "kills the deal" most often is the follow-up. Entrepreneurs fail on the follow-up.

If you happen to meet an investor at a conference, you may not get that attention. Consider that this investor sees hundreds of companies to make one investment.

Often hear this story:
"I e-mailed him but he never got back to me. So, oh, well, I guess he doesn't like me."

That's it?
You are asking for millions of dollars and you sent one e-mail? If that's the best you've got when it comes to persistence, the investor is better off not investing in you.

I've got a friend, Chris, who says it best,
"I send an e-mail every two weeks until I get a YES, a NO or a cease-and-desist letter from their lawyer."


Put together a list of people you are communicating with and Follow Up! Send regular e-mails to them. And, please, not those "why-don't-you-respond-to-me" e-mails.
Send:

something about a new deal you just inked,
a new client you just got,
new milestone you just hit.
---

About author: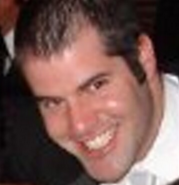 @

fundingpost


Joe Rubin runs FundingPost.com, which organizes venture and angel events around the country.


---
Link to original version
What is next?

A. Go ahead and share it!

Check this out, Following up with Investors Tweet
B. Want more Following up with Investors content? Subscribe PaperFree Magazine!
We will send you an email with the top content on this subject: Following up with Investors , .



Copyright © 2023 PaperFree. All rights reserved.