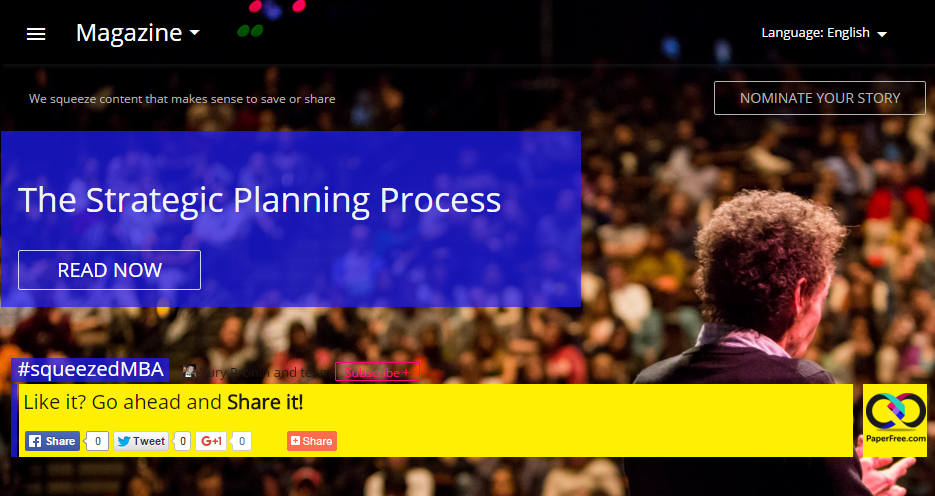 last update Wednesday, April 26, 2017

---

tags
#Following up with Investors # #
---
PaperFree 50.4% squeeze (201 from 406 words):
By Joe Rubin
@

fundingpost
One thing that "kills the deal" most often is the follow-up. Entrepreneurs fail on the follow-up.
If you happen to meet an investor at a conference, you may not get that attention. Consider that this investor sees hundreds of companies to make one investment.
Often hear this story:
"I e-mailed him but he never got back to me. So, oh, well, I guess he doesn't like me."
That's it?
You are asking for millions of dollars and you sent one e-mail? If that's the best you've got when it comes to persistence, the investor is better off not investing in you.
I've got a friend, Chris, who says it best,
"I
send an e-mail every two weeks until I get a YES, a NO or a cease-and-desist letter from their lawyer.
"
Put together a list of people you are communicating with and Follow Up! Send regular e-mails to them. And, please, not those "why-don't-you-respond-to-me" e-mails.
Send:
something about a new deal you just inked,
a new client you just got,
new milestone you just hit.
---
About author: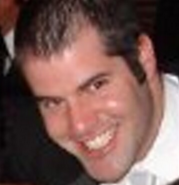 @

fundingpost
Joe Rubin runs FundingPost.com, which organizes venture and angel events around the country.
---
Link to original version
The End, what is next?
Note: the page content was squeezed for you with a focus on Following up with Investors , by Paperfree Magazine Team, editor -
Go ahead and share it!
check this out, Following up with Investors
Tweet
Want more content related to "Following up with Investors" ? Subscribe PaperFree Magazine!
We will send an email from PaperFree Magazine with the top content on this subject: Following up with Investors , .