brand
You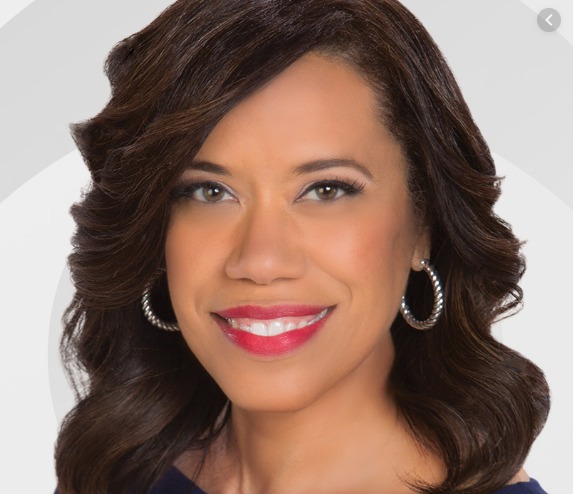 In today's world, people face uncertainty and unpredictability every day.


brand promise
building blocks for smart portfolio
The promise's pillars/values
Transparency

We believe the quality of our decisions depends on the quality of the information we rely on.
At Paperfree, we deliver transparency in business processes, and it helps people make better decisions.

Flexibility

The modern environment is changing quickly, causing businesses to alter their internal structure.
Flexibility allows businesses to round corners and make quick turns overtaking competitors.
Flexibility becomes a competitive advantage, accelerating growth.
At PaperFree we put flexibility as a top priority in designing our products.

Leadership

We took a situation, brought focus to it, and found relevance for our company and service. The result is a success!





Brand touchpoints