Paperfree Design Playbook
Typography
font - Open Sans


Sizes:
Display 4 - Regular 112
Display 3 - Regular 56
Display 2 - Regular 45, leading 48
Display 1 - Regular 34, leading 40
Headline - Regular 24, leading 32
Title - Medium 20
Subhead - Regular 16 (Device), Regular 15 (desktop) leading 28 or 24
Body 2 - Regular 14 (Device), Medium 13 (desktop)
Body 1 - Regular 14 (Device), Regular 13 (desktop)
Caption - Regular 12
Menu - Medium 14 (Device), Medium 13 (Desktop)
Button - Medium (all caps) 14
line-height and more
Colors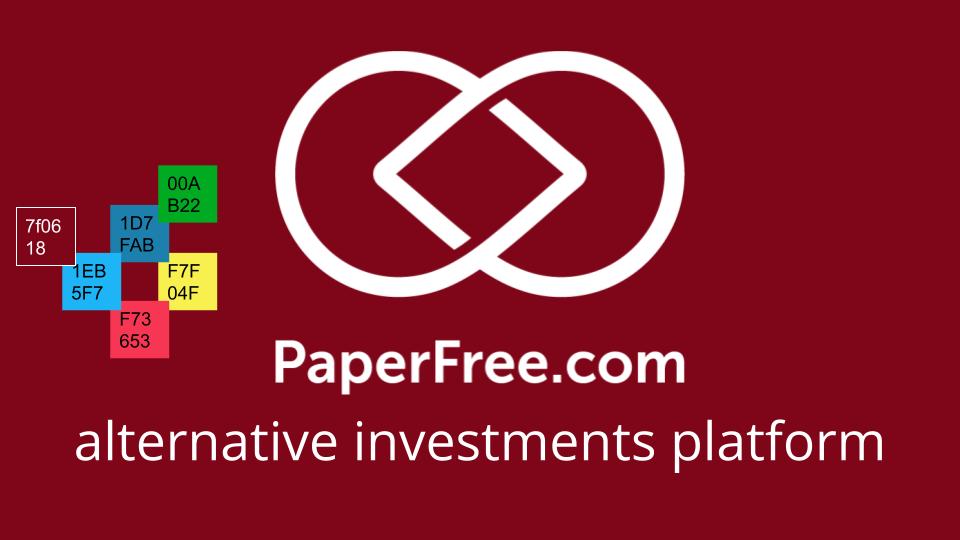 Main colors:
our main color: 7F0618 - dark
or RGB(127,6,24) or rgba(127,6,24, 0.7);
our secondary color: b70922 or rgb(183,9,34) or rgba(183,9,34, 0.7);

Complementary colors:
yellow: #f7f04f

blue for URL's #1a73e8
black 212121 or rgb(33,33,33) or rgba

(33,33,33, 0.7)




Discover more Complementary colors on
Adobe Color Wheel
Icons
List of icons

We use Material icons that are beautifully crafted, delightful, and easy to use on your web, Android, and iOS
Google open-source icons
Avatars
Mr.Paper Avatar can be used in entertainment content.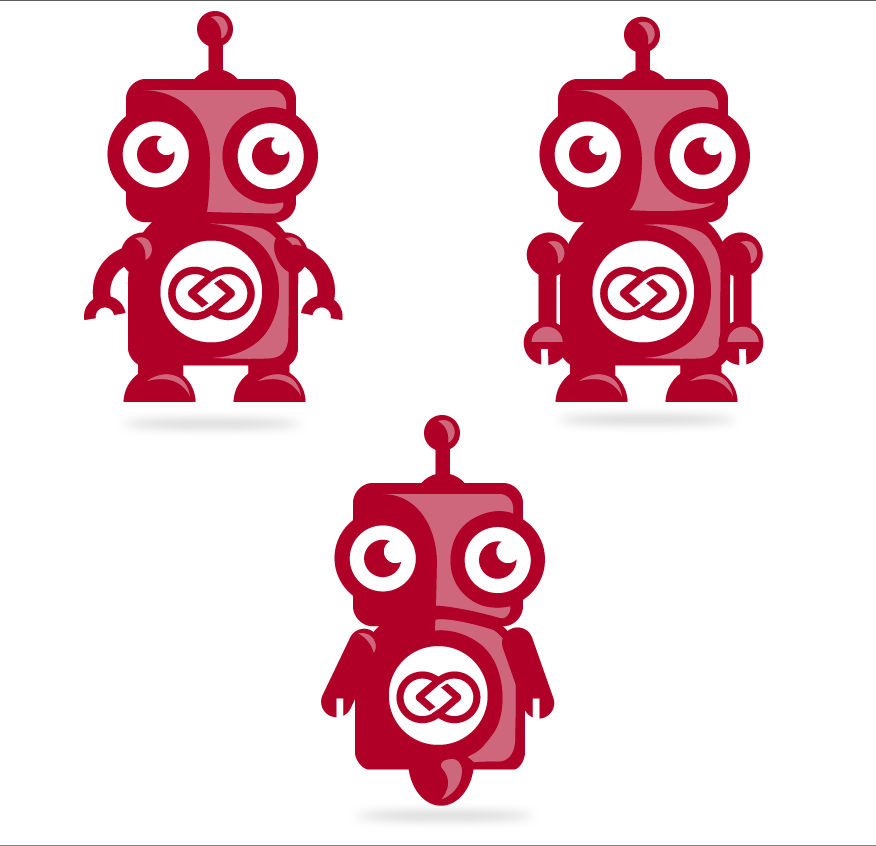 Logo
| | | |
| --- | --- | --- |
| 2022-2022 | | |
| 2021 | | |
| 2022 | BUSINESS MODEL CHANGE | |
| 2013 | | |
Cards
Card title
your subtitle
The bad thing about television is that everybody you see on television is doing something better than what you are doing. Did you ever see anybody on TV like just sliding off the front of the sofa with potato chip crumbs on their face?
Buttons
Action

Action
Action
Banners
Used before 2022

PaperFree.com is the most flexible business management system, a set of software: Customer Relationship Management, Enterprise Content Management System and more serving the entire U.S., including the cities of New York, Los Angeles, Chicago, Dallas, Seattle, Miami, Tampa, Phoenix, Cleveland and San Francisco as well as Fairfield County, CT, Westchester County, NY and Rockland County, NY.




Copyright © 2019 PaperFree.com Inc. All rights reserved and data products are owned and distributed by PaperFree.com Inc. and its subsidiaries. | About | Feedback | All Contacts | ID: 979-446-8934 S/N 78675-0 | SID 487999-3 | Version 3.2 Powered by PaperFree.com | Legal