What's the status and outlook on real estate investing in Florida?
Is it a great time for potential Florida property Investors? Initial market indicators say yes. But many other market dynamics give you a more thorough answer.
last updated Friday, November 17, 2023
#real estate investing in florida #invest in real estate Florida
---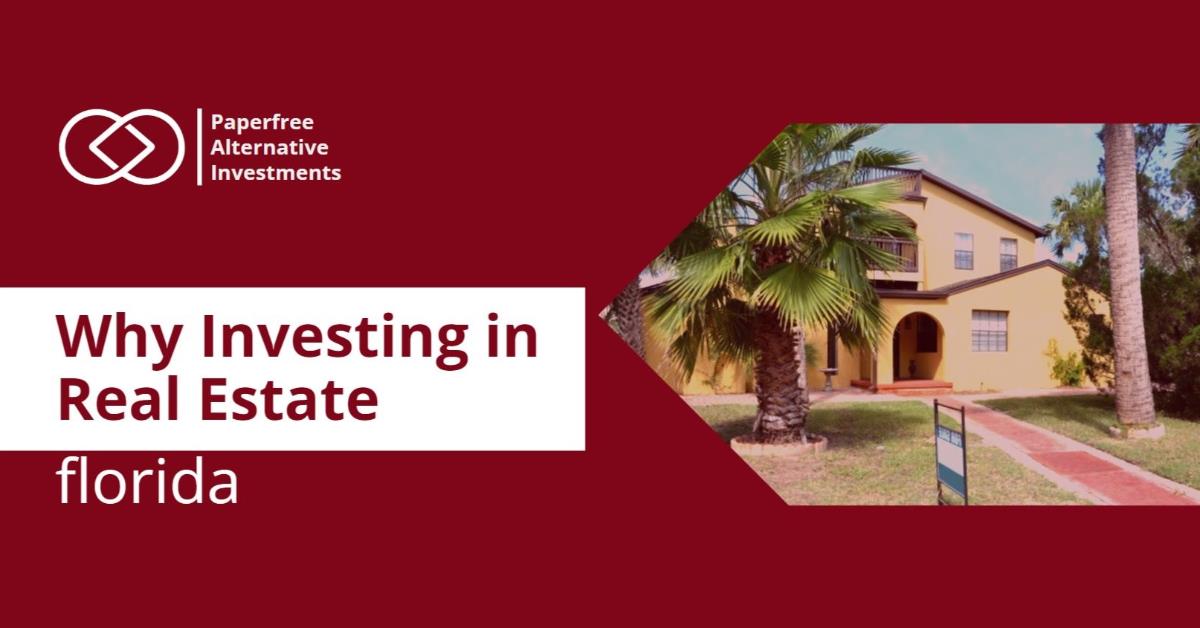 CONTENTS
Investing in Florida property can be profitable and rewarding. But many investors may wonder whether this year is a good time for real estate investing in Florida. And if it is, where should they invest? You may have already read that housing inventory is high, and demand is steady. Usually, these are positive signs for entering a market. However, many other economic, political, demographic, and social aspects indicate that it may be an excellent time to become a real estate investor in Florida.
This article will give you a complete account of all the factors currently contributing to hot real estate markets in Florida. It details some of the best places to invest and possible problems to consider.
State of Florida Real Estate
This period in the post-pandemic economy may be the best time for real estate investing in Florida. From 2020 to 2021, the Florida real estate market was booming until it started slowing down in 2022. The data indicates a 29.9% decrease in home sales and a 21.7% decline in home listings. But simultaneously, home sale prices increased by 15.1% over the year.
These events show that despite the slowdown in sales and listings, the appreciation in real estate investments in Florida still offers a healthy return. For example, in January 2023, the median sale price in Florida was $386,500, plus 6% year-over-year.
Florida's Strong Rental Market
Florida's combination of warm weather, affordable living, and beautiful waterways has been an effective lure for the massive group of people flowing into the Sunshine State to escape the high cost of living and taxes in other states. This notable in-migration trend has supplied the Florida rental market with a steady stream of qualified renters.
Since the days before the COVID-19 pandemic, rental rates have dramatically grown nationwide. And Florida was no exception. Its rental prices increased by 36 percent from 2020 to 2022. However, Florida's median rent rate of $1,379 is much lower than California's ($1,901), New Jersey's ($1,700), and Washington's ($1,557).
Rental rates vary broadly within the state. For example, the rental rate for a one-bedroom apartment in Washington County is $557. But the same floorplan in Palm Beach County rents for $1,180. This rate variance by location is why you should determine the rental yield from your potential real estate investment in Florida to determine the return on investment (ROI).
Reasons Florida's Real Estate Market is Hot
Florida's vibrant real estate market stems from several inherent advantages and dynamic factors. These are the most influential.
Florida's Economy Growth
Forbes identifies Florida as one of the top states for economic growth over the last ten years. Due to low taxes, business-friendly policies, and a strong workforce, Florida's GDP grew by 30% between 2011 and 2021, ranking 4th in the U.S.
Florida's growing economy provides a sturdy platform for a thriving real estate market. With a stable Florida economy, people can do the following:
Afford to take on a mortgage,
Buy properties,
Consistently pay rent,
Place competitive bids on the available property,
Avoid evictions and foreclosures.
Before you invest in a Florida property, evaluate the business ecosystem in the area. It would be best to determine whether the community has any large established businesses and whether new companies plan to expand into your community. These attributes can heighten your chances of being a successful real estate investor Florida.
Affordable Prices
Florida has millions of acres of undeveloped land. For example, Landwatch.com lists 556,673 acres of land for sale, and Land.com posts 290,783 undeveloped acres. So, Florida property investors benefit from home prices lower than the national average.
In addition, Florida's home prices remain stable while other states have experienced sharp increases. This situation helps make this year an opportune time to invest in Florida real estate because the influx of new residents will eventually increase prices.
Robust Job Market
Florida's strong job market is primarily a byproduct of many large and small businesses establishing their headquarters in the state. Since Florida has bright economic potential, it has attracted 19 Fortune 500 companies to settle there. And many more enterprises are considering the option.
Plus, the lack of a state income tax helps stabilize the labor force and attract more qualified workers to the state. These factors increase the number of qualified renters and homebuyers.
Impressive Population Growth
On February 10, 2023, the Florida Demographic Estimating Conference announced that it estimates Florida's population will grow from 22,607,751 to 23,797,686 from 2023 to 2027, for an average of 304,311 net new FL residents per year.
Even though Florida is experiencing exponential growth, its cities and counties welcome varying numbers of new residents. You can find the historical and projected population information in U.S. Census data and the state's count-by-county data.
Investor Incentives
Investing in real estate in Florida has unique perks and benefits that you should consider. Here are four of the most noteworthy.
State Incentives
Florida attempts to attract new property investors by offering numerous financial incentives, such as the following.
Grants
Real estate investment loans
State-budgeted program expenditures
Investment models
The state of Florida also helps stimulate real estate market activity with an $8,000 tax credit for first-time homebuyers and a $3,000 tax credit to employers for each job creation.
Real Estate-Friendly Tax Laws
If you decide to invest in Florida property, you'll have exposure to several tax benefits. For example, the state doesn't tax sole proprietorships and partnerships. So, you can avoid income tax if you have established any of these business entities.
Landlord-Friendly Tenancy Laws
Florida's straightforward eviction laws feature a 30 to 45-day eviction process. With its landlord-friendly environment, Florida property investors have a better chance of increasing their net returns from a rental property.
High Inventory
According to Redfin.com, 135,532 homes were for sale in Florida in January 2023, up 34.4% year over year. And the average month of supply is from three years to five months. Fortunately, Florida's inventory is recovering nicely from the steep nationwide decline in housing inventory in 2021.
Where are the best places to invest in real estate in Florida submarkets?
Your choice of the best area for investing in real estate in Florida will depend on several tangible and intangible factors. However, some cities in each region stand out as exceptionally promising real estate investments in Florida.
Southeast Florida
Southeast Florida real estate is generally pricier than in other parts of Florida. This fact is understandable when considering the southeast Atlantic coast, which includes Palm Beach, Fort Lauderdale, and Miami. Since these cities have some of the most expensive homes in the country, they elevate the median house prices in this region.
However, you can find affordable real estate investment opportunities if you know where to look. For example, even though Miami has one of the hottest housing markets in the nation, you can still buy an apartment in the $300,000 range and many affordable properties in inland communities like Hialeah.
Currently, South Florida's market yields are less than returns in other regions in the state. So, you can expect between six to ten percent. But appreciation and prices grow at a higher rate than in other areas.
Central Florida
Central Florida has the advantage of being the home of the state's main attractions, including Disney World, Universal Studios, and SeaWorld. Located in Orlando, these three theme parks provide tremendous tourism potential. As a result, they keep prices in the area high. However, the returns from tourism rentals help increase the values.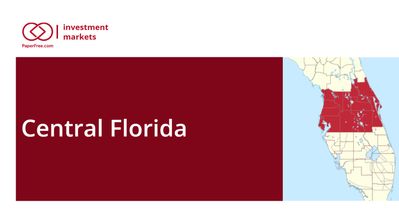 Another hot real estate market is in Tampa, just west of Orlando. Tampa has beautiful beaches and busy waterways located on Florida's Gulf Coast. The City by the Bay offers a blend of aesthetic appeal and robust economic activity. Between Orlando and the Tampa real estate market, average returns yield 8 to 12 percent.
Northeastern Florida
The increased inventory of single-family homes for sale and falling prices are attractive for new Florida investors and first-time homebuyers. The median price of a single-family home dropped 2.9% from Dec. 2022 to January 2023. As a result, the region's Home Affordability Index increased by 4.1% from Oct. 2022 to December 2022.
Jacksonville has the region's most vibrant real estate market. With a median home price of $299,900, Jacksonville has 5,600 homes available for affordable prices. So, the combination of low home prices and exceptional rental rates fuels a hot real estate market. Experts estimate that return yields in Northeast Florida are around 8 to 12%.
The Fastest-Growing Metros
Redfin.com reports the following cities have growing sale prices. Although sale price increases alone aren't the most significant indicators for a profitable real estate investment, it's worth examining these metros to see if they fit your criteria.
North Fort Myers, FL - 61.0%
Coral Gables, FL - 50.2%
Sunny Isles Beach, FL - 50.0%
Altamonte Springs, FL - 41.6%
Davie, FL ­– 32.5%
Possible Problems and Setbacks
All the economic and demographic indicators show an upward trend in the Florida real estate market. Economists expect home sales to rise to 2018-19 levels without significant price corrections. However, before investing in Florida real estate, you should know the potential hazards and shortcomings. Here are some of the most critical.
Severe weather and the hurricane threat: Hurricanes and Florida have a long and turbulent relationship. Since the mid-1800s, hurricanes have frequently hit Florida from the east and west coasts. For example, hurricanes Ian and Nicole recently made landfall in Florida in 2022. So, you should investigate the hurricane and flood history of the areas you want to invest in Florida property.
Potentially prohibitive insurance rates: Although Texas and Louisiana get hurricanes, landowners in those states don't face the excessive litigation their counterparts must endure in Florida. Landowners and businesses in Florida get 80 to 90 percent of all the litigation in the U.S. The state's litigious environment agitates insurance companies, but there haven't been any steep rate increases yet.
Supply chain-related problems: Inventory is up in Florida. But, the threat of supply chain shortages, labor shortages, inflation, and high oil prices still exist. So, like with any real estate investment, you should include these factors in your risk assessment.
Should You Commit to a Real Estate Investment in Florida?
Florida offers several of the hottest real estate markets in the U.S. It has a robust and diverse economy, a growing job market, a lucrative tourist industry, immigration, and investor-friendly laws. These qualities provide real estate investment opportunities for first-time and experienced investors. Your decision to invest in real estate Florida will depend on your personal goals and risk tolerance. As with any financial investment, it helps to pair with an experienced investment professional familiar with the Florida market.
Q&A
Q: Should I invest in Florida REITS?
If you are looking for steady dividends, liquidity, and high returns, Florida REITS may be a promising real estate investment option, especially if you are looking for passive income. However, if you invest in non-traded or private REITs, your investment would be illiquid.
Q: Are there parts of Florida where I should use caution when investing in property?
You should be very careful when investing in real estate located in flood-prone areas. For example, some Panhandle counties like Dixie and Franklin have sustained chronic property damage from flooding in up to 16 percent of their property. Monroe County is even worse, with 35 percent of its properties flooded fifty-plus times yearly.
Franklin County, FL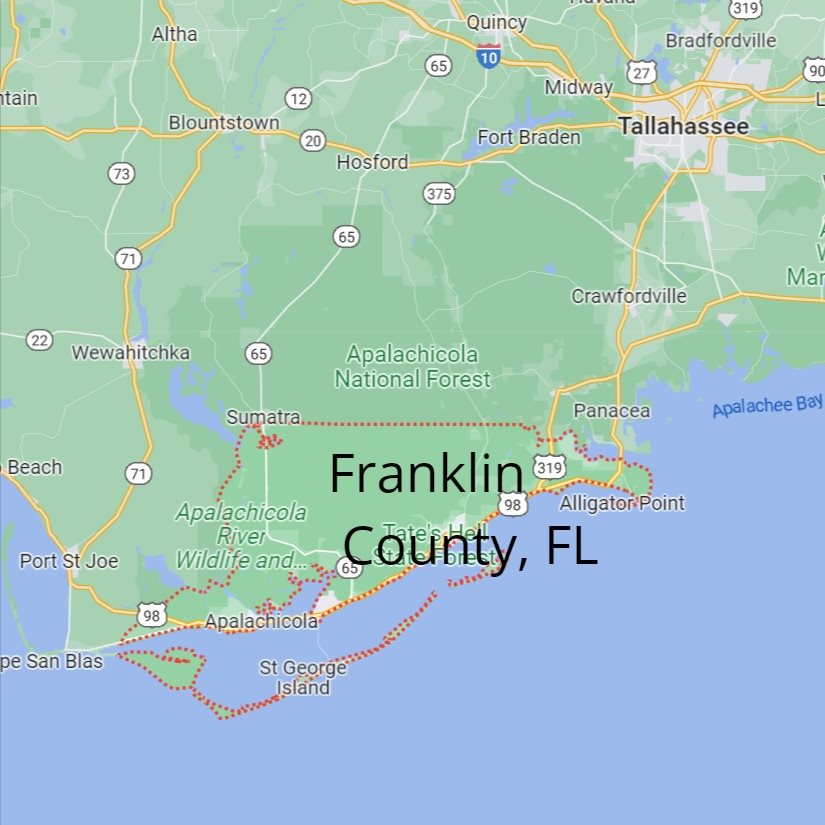 fig Franklin County, FL Boundaries
Dixie County, FL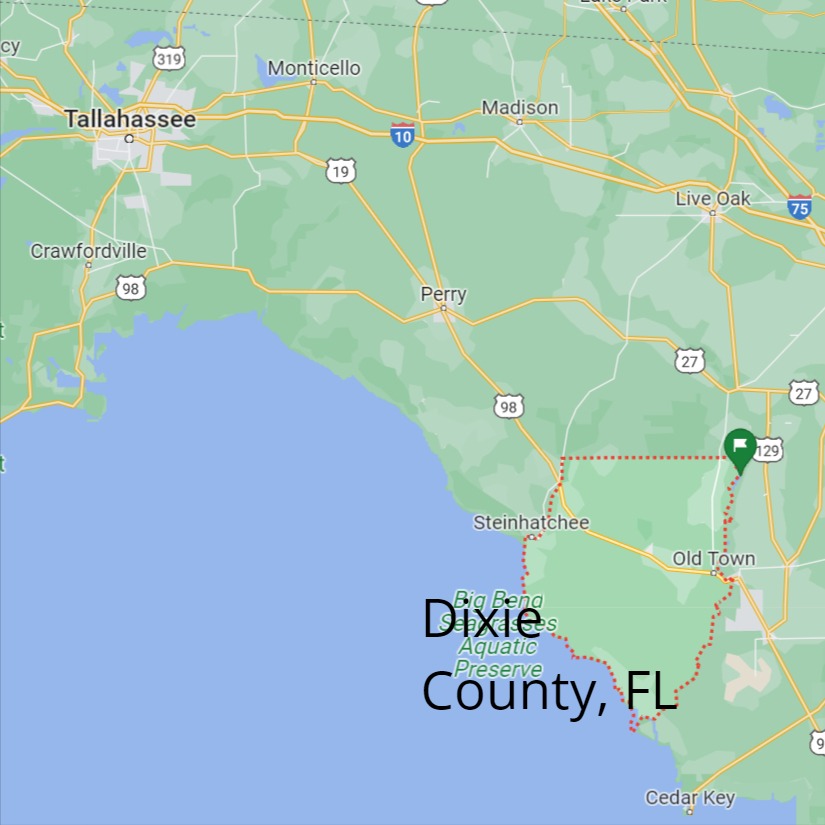 fig Dixie County, FL
Monroe County, FL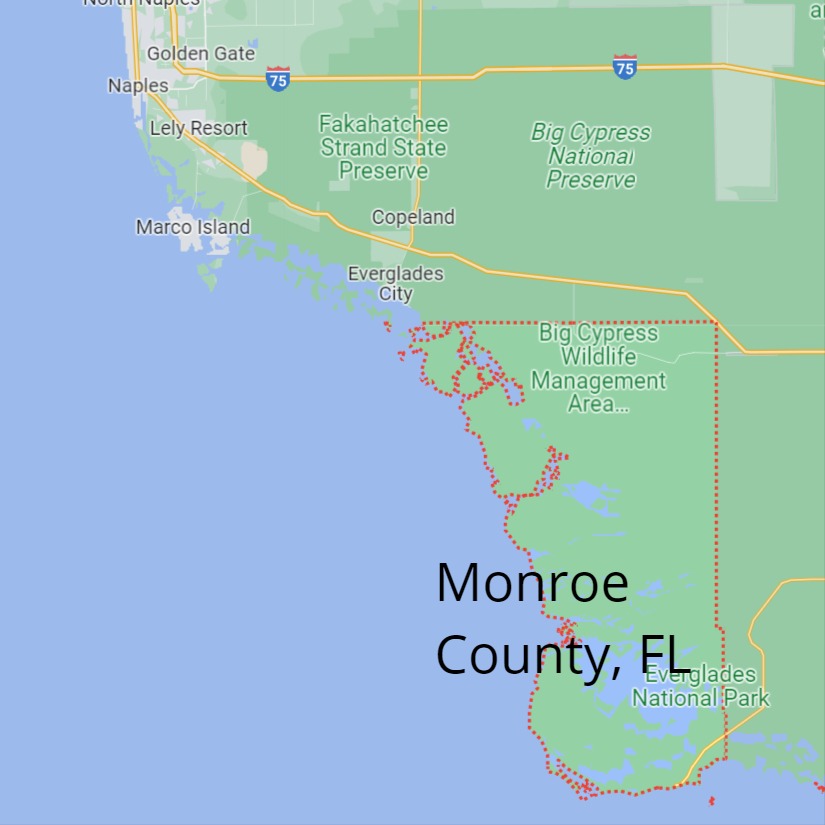 fig Monroe County, FL Boundaries
Subscribe to Paperfree Magazine
Free Paperfree Concierge Service
Paperfree Concierge

Get dedicated service, from finding the right information to complex investment challenges.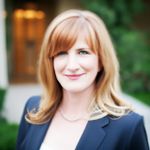 More Investment Opportunities