Elements of a Company Strategic Vision and Mission for Scale
---

by Yury Pronin @whYpronin
Updated on Friday, February 21, 2020
1.Core ideology: core values, core purpose of the business. 2.Visionary goals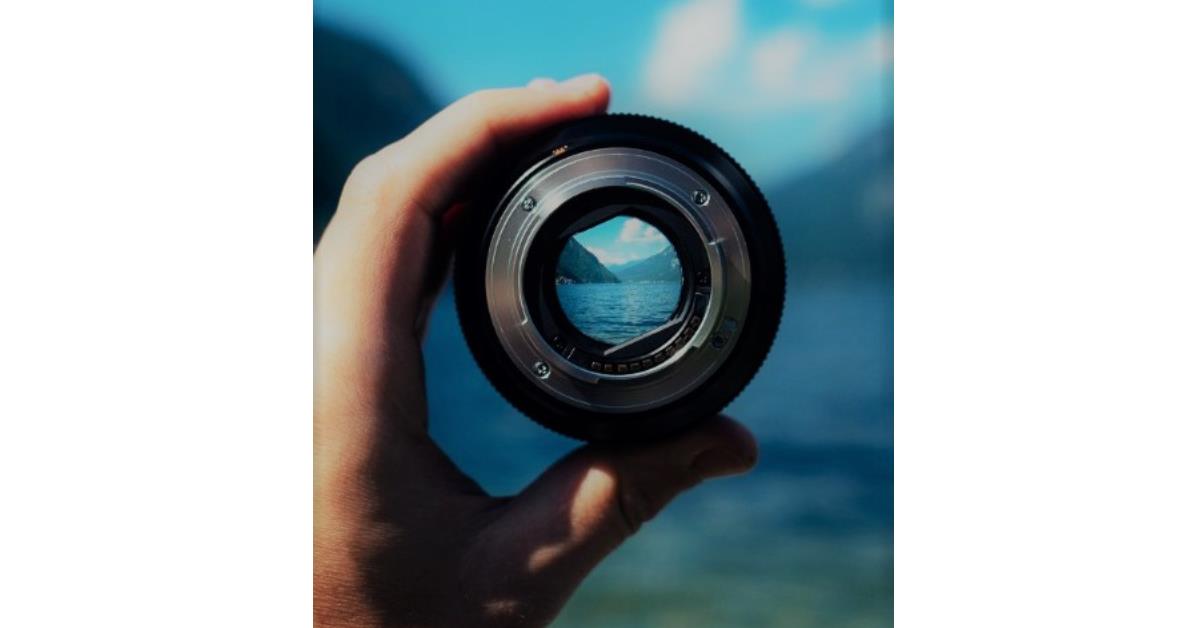 tags #company vision #company vision statement #
The Importance of Company Vision Statement in Strategic Management
There are so many moving parts during company's scale, new markets, new tools, new processes, new people, new ideas. To keep everything and everyone in a focus on the same point company leaders have to define multi-dimension point in the future, is the purpose
of
vision
statement in strategic
company management.
To share and communicate the vision for a company with an external world, company leaders define the mission statement.
Elements of a Vision Statement
The
elements of strategic vision are next
:
Core ideology that remains relatively the same, formed by two elements.

Core values to which the business is committed.
Core purpose of the business.

Visionary goals the business will pursue to fulfill its mission.
Important: The mission is an expression of what already exists, ideology is a source.
Mission

Company Strategic Vision

Core Values



Core Purpose



Visionary Goals

Constant ideology

Dinamic, long-term (years) goals.
fig#1. The v
ision statement components


Credits:
Photo Wil Stewart @wilstewart3

This page has a focus on company vision, company vision statement was shared by Yury Pronin @whYpronin.