What Keeps C-suite Managers Up at Night
---

by c suite ibm
Updated on Thursday, May 17, 2018
IBM conducted a survey and discover what keeps C suite up at night
tags #ibm survey #ceo survey #
IBM insights:


IBM conducted a
survey
of 5,200 C suite managers to describe their biggest fear.
54% are most scared of getting
disrupted by modern digital aggressors
from outside their industry (case: Uber disrupted a taxi industry). The disrupters are reshaping whole industries rather than just pushing out old players.
100% of c suite agreed that technological changes will have the biggest impact on their business, more than other issues (globalization, regulatory, or shortage of skilled people).
At the same time to counter new technology challenges, c suite is still relying on old approaches.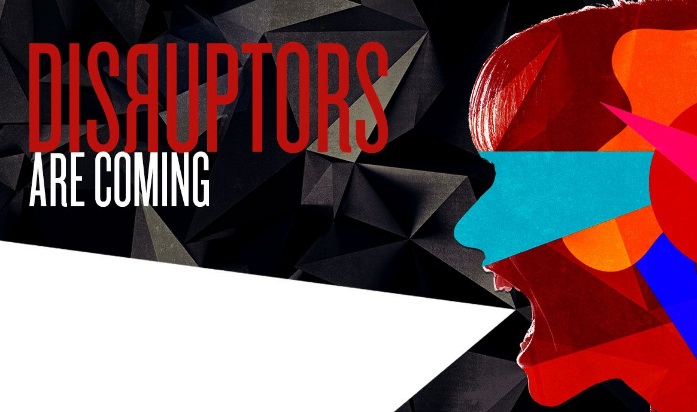 foto credit: @virgin


"I can't begin to tell you how much disruption that comes from an unlikely competitor outside of our industry before we can see the competition coming,"

Linda Ban, IBM's global C-suite study director.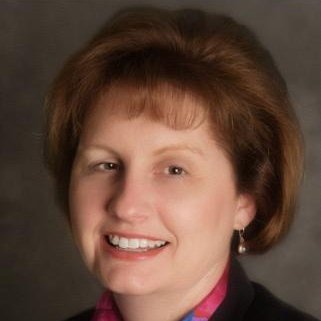 https://www.linkedin.com/in/lindaban


This page has a focus on ibm survey, ceo survey was shared by c suite ibm.