Features
Features
Feed

is the constantly updating list of post on your homepage. Feed includes status updates, photos, videos, links and app activity from people and groups that you follow on .
Post - social content, task, process.
Goal - tangible, timed result syndicated all posts.
Group - people and bots from one or few workplaces united to work together.
Focus List – Allows you to view the feeds from different sources for which you have subscribed to.
Post – Allows you to create orders, edit and manage various steps in order processing.
Tasks & Strategies – Allows you to define tasks, strategies, and ideas specific to your business.
Calls & Emails & Text – Allows you to make and analyze calls, send email or text.
Contacts – Allows you to add, edit, remove and manage all contacts such as groups, people, colleagues and organizations associated with your business.
Fleet Maintenance – Allows you to manage workflows, task types, the cost of repairs and all suppliers.
Inventory – Allows you to define and manage categories and items and track the incoming and outgoing inventory within your organization.
Drive – Allows you to manage all documents and files related to personal or business.
Financial Accounting - Allows you to maintain general ledger and manage fixed assets, payables, receivables and cash besides generating various statistics.
Statistics- Allows you to view quick statistics of email campaigns, orders, tasks, marketing, expenses, revenue, and cash flow.
Support – Allows you to access the vast knowledgebase articles and help.
Settings – Allows you to configure core settings used within the PaperFree application.
Apps – Allows you to use and manage various apps integrated with the application for your business use.
Benefits
Use an incredibly simple and intuitive interface.
Create and control order processing.
Manage unlimited products, categories, and tasks.
Manage all contacts at one place.
Use fully customizable business-specific apps.
Centrally manage multiple business activities in a single back-office.
Customize tasks, strategies, and ideas.
Manage workflows by flows throughout the organization.
Manage calls, text, and SMS from one interface.
Easily search and filter to get the required records.
Get a quick snapshot of your business activity.
Import and export-related CSV files.
Sponsored from PaperFree Magazine: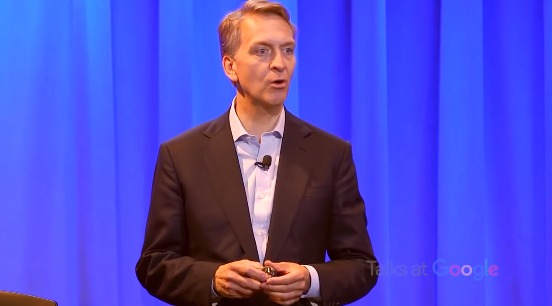 Real Estate Investment Principles by Billionaire Bruce Flatt
Copyright © 2022 PaperFree.com Inc. All rights reserved and data products are owned and distributed by PaperFree.com Inc. and its subsidiaries. | About | Feedback | All Contacts | ID: 979-446-8934 S/N 78675-0 | SID 487999-3 | Version 5.2 Powered by PaperFree.com | Legal