User guide
PaperFree
is a complete Platform enabling you to manage your business eliminating up to 70% routine steps in a core business operations. It is incredibly easy to use and packed with lots of essential features and applications.
This User guide helps you to understand
PaperFree
and provides you the easy and best ways to work.
If you still have questions, don't worry! We are always there to assist you.
Contact our Mr.Paper with any technical question.
PaperFree.com is the most flexible business management system, set of software: Customer Relationship Management, Enterprise Content Management System and more serving the entire U.S., including the cities of New York, Los Angeles, Chicago, Dallas, Seattle, Miami, Tampa, Phoenix, Cleveland and San Francisco as well as Fairfield County, CT, Westchester County, NY and Rockland County, NY.



Top to read from PaperFree Magazine: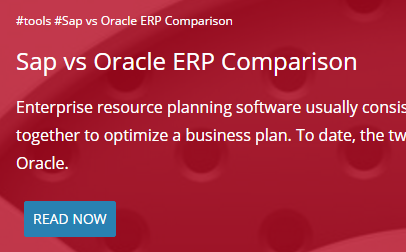 Sap vs Oracle-ERP Comparison
LIVE HELP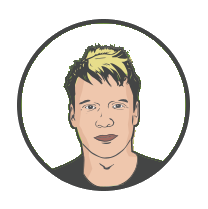 Copyright © 2016 PaperFree.com Inc. All rights reserved and data products are owned and distributed by PaperFree.com Inc. and its subsidiaries. | About | Feedback | All Contacts | ID: 979-446-8934 S/N 78675-0 | SID 487999-3 | Version 3.2 Powered by PaperFree.com | Legal