Accessing Online Help
To access online help, follow the steps given below.
1. Log in to PaperFree.com Business Managemtn System with your login credentials.
The Home or last active tool page will be displayed.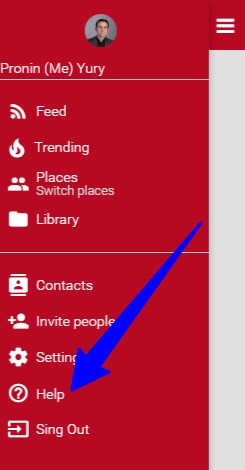 2. Click the Customer Support option in the Left Menu.
The Customer Support page will be displayed.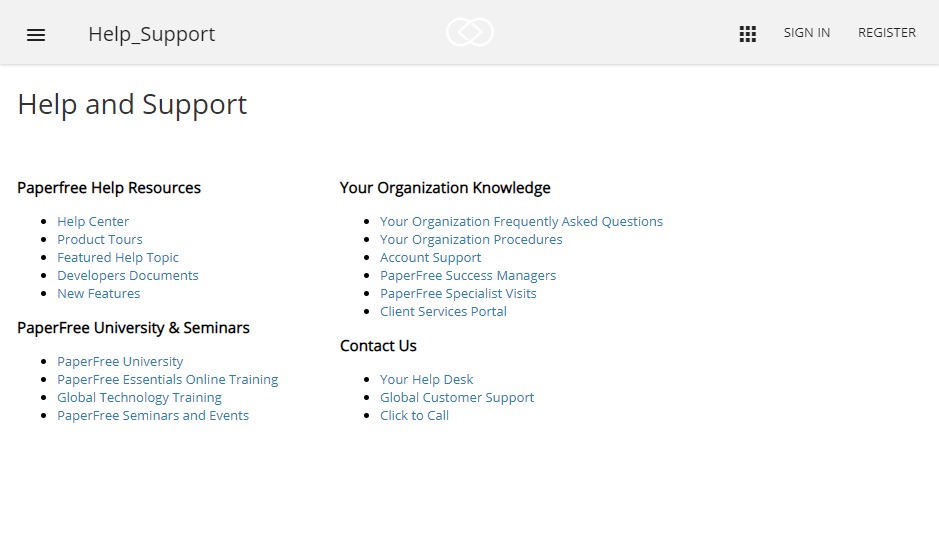 From here, you can access knowledge base articles, help resource, contact information, account support, PaperFree.com University, and seminars.
Sponsored from PaperFree Magazine: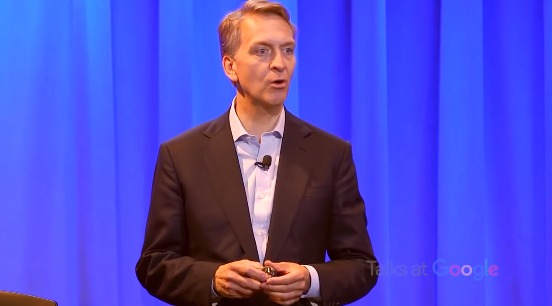 Real Estate Investment Principles by Billionaire Bruce Flatt
Copyright © 2022 PaperFree.com Inc. All rights reserved and data products are owned and distributed by PaperFree.com Inc. and its subsidiaries. | About | Feedback | All Contacts | ID: 979-446-8934 S/N 78675-0 | SID 487999-3 | Version 5.2 Powered by PaperFree.com | Legal