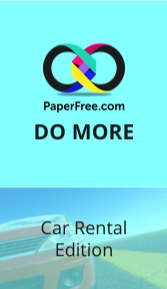 Medicare Supplemental Insurance
Last update: 2 мая 2017 г.
REQUEST FREE DEMO

This application is compatible with all your devices.
---
Why you should consider Medicare Supplemental Insurance?
Flexibility to meet your needs
Supplemental insurance is all about free choice. You choose plan to meet your needs and budget now and in the future.
Free doctor choice
Choose any doctor or hospital and that accepts Medicare patients.
Control
You may visit any specialist who accepts Medicare patients with virtually no need for referrals.
Freedom in each movement
Your coverage travels with you anywhere within the U.S.
Value
You get help paying out-of-pocket expenses such as copays and deductibles. Help with these expenses makes it easier to manage your health care costs.
PaperFree Technology and Network
Obtain quotes, compare plans and purchase directly online.
LIVE HELP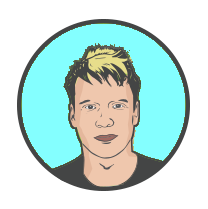 Copyright © 2014 PaperFree.com Inc. All rights reserved. | All Contacts Phone +1-530-377-6646 | Powered by PaperFree.com | Legal