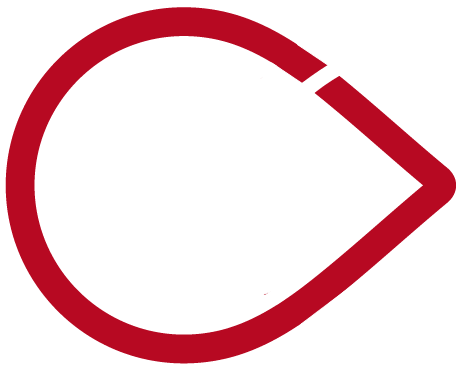 Focus List
Enterprise Social Network to grow revenue and cut operational cost in your business
Now your business may be powered by Enterprise Social Network that has been optimized to help revenue growth and cut operational costs in your business.
TRY NOW
(!)

no credit card required
To grow revenue and cut operational costs in your business, you need more than just a Enterprise Social Network — you need PaperFree Focus List . PaperFree Enterprise Social Network integrates into all other PaperFree Applications for Work.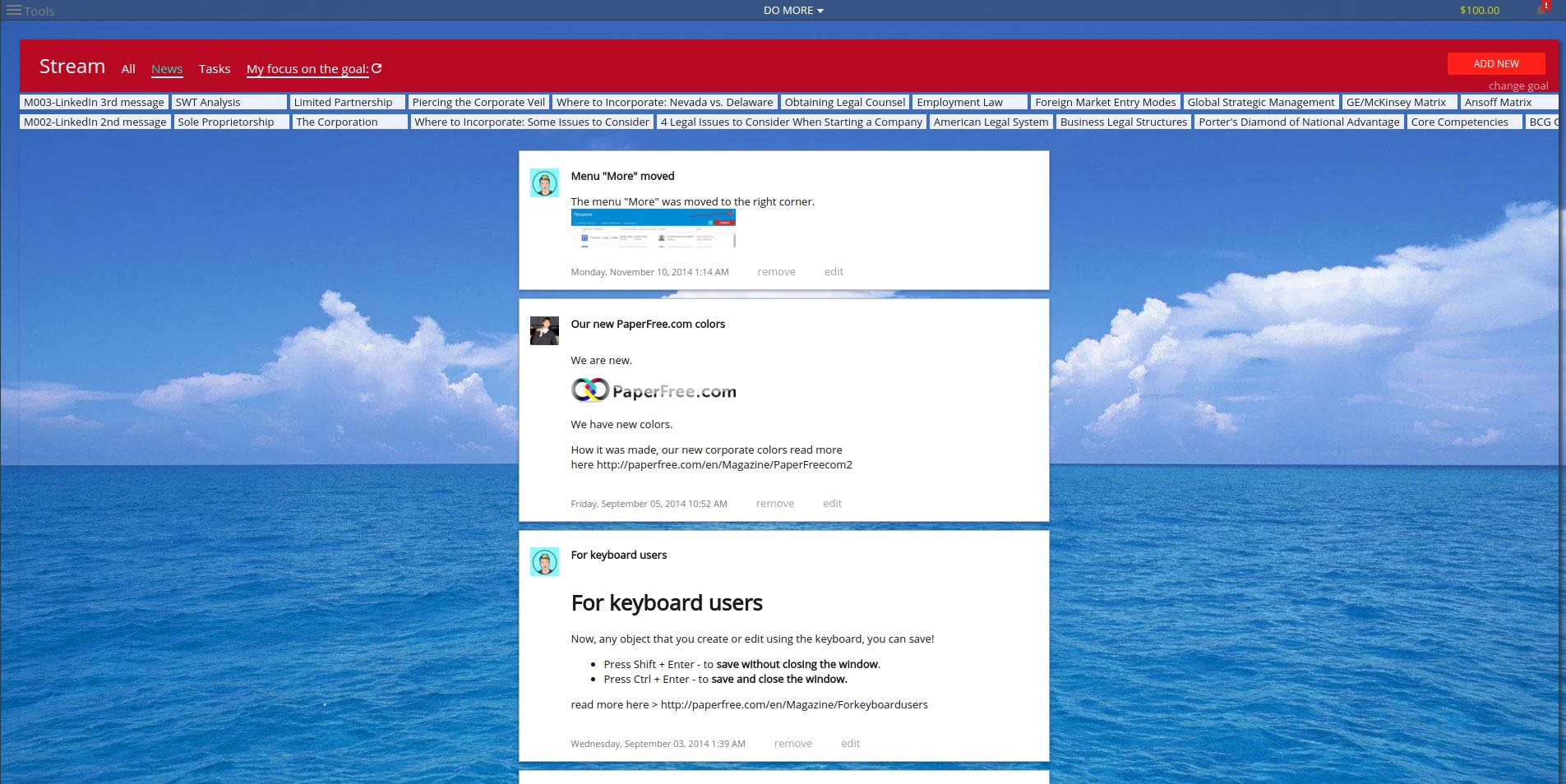 Description
PaperFree Stream - News, Announcements and Tasks post news or special announcements, monitor progress towards goals.
PaperFree Stream is a centralized collaboration tool. Stream acts as a private social layer in your organization, enabling users to see tasks, updates and approaching deadlines from all applications.
Become a social business with PaperFree Stream tools and social network software.
Ready to try Enterprise Social Network?
Do you want more Enterprise Social Network information or help?
We will email you detailed Enterprise Social Network information and your local business success manager contacts.