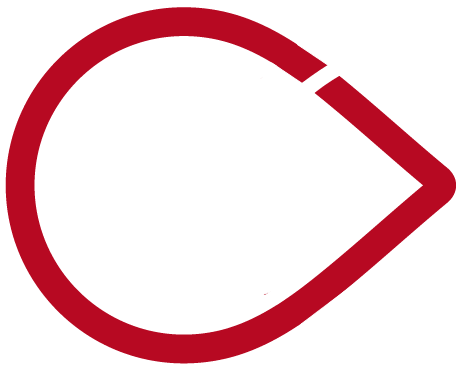 Scripts
scripts management system to grow revenue and cut operational cost in your business
Now your business may be powered by scripts management system that has been optimized to help revenue growth and cut operational costs in your business.
TRY NOW
(!)

no credit card required
To grow revenue and cut operational costs in your business, you need more than just a scripts management system — you need PaperFree Scripts . PaperFree scripts management system integrates into all other PaperFree Applications for Work.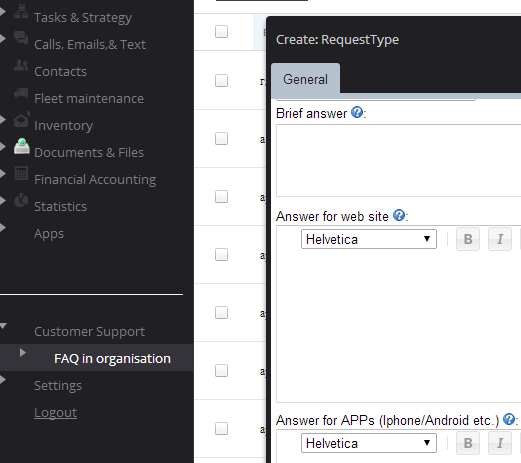 Description
An FAQ system can give your audience the ability to receive immediate answers to questions they might have about your products and services. By making this experience pleasant and simple will help fill the sales funnel and will allow your audience to learn more about your business. Making your FAQ page loud and clear will help you transform visitor attention into appropriate leads.
Ready to try scripts management system?
Do you want more scripts management system information or help?
We will email you detailed scripts management system information and your local business success manager contacts.