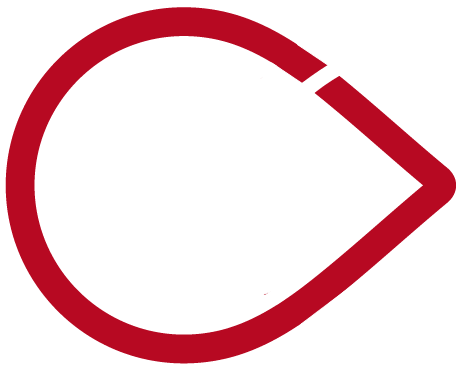 Calls
Call Manager Application to grow revenue and cut operational cost in your business
Now your business may be powered by Call Manager Application that has been optimized to help revenue growth and cut operational costs in your business.
TRY NOW
(!)

no credit card required
To grow revenue and cut operational costs in your business, you need more than just a Call Manager Application — you need PaperFree Calls . PaperFree Call Manager Application integrates into all other PaperFree Applications for Work.
PaperFree Calls Management System is a intelligent, personalized integrated with all PaperFree Tools for Work calls management system. PFCMS is the perfect connector between your team and customers, partners or anyone making call to your business .
Enable your business to handle calls interactions more efficiently by ensure that any team member are readily available to your customers.
With an integrated Enterprise Knowledge Management System and all other PaperFree Tools for Work, your team can deliver the best answer to each customer question regardless of location, department or field.
You are equipped to deliver the best customer experience every time.
Ready to try Call Manager Application?
Do you want more Call Manager Application information or help?
We will email you detailed Call Manager Application information and your local business success manager contacts.