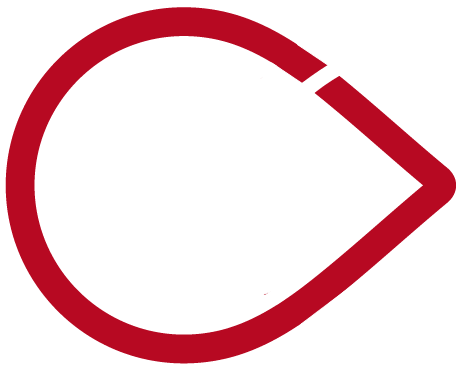 BI
Business Intelligence Application to grow revenue and cut operational cost in your business
Now your business may be powered by Business Intelligence Application that has been optimized to help revenue growth and cut operational costs in your business.
TRY NOW
(!)

no credit card required
To grow revenue and cut operational costs in your business, you need more than just a Business Intelligence Application — you need PaperFree BI . PaperFree Business Intelligence Application integrates into all other PaperFree Applications for Work.
Description
PaperFree Business Intelligence capture and compile statistical data for business intelligence.
All the information you need to manage your business is available as part of PaperFree CRM and ECM. PaperFree Analytics provides a customizable dashboard of the data you need to make informed decisions. Customer data, calls, response times, inventory, sales process data and more –all at your fingertips. Identify the areas in your business that are driving revenues as well as monitor staff productivity and sales. PaperFree gives you the analytics you need to manage growth inside and out.
Ready to try Business Intelligence Application?
Do you want more Business Intelligence Application information or help?
We will email you detailed Business Intelligence Application information and your local business success manager contacts.