Insurance can be confusing. We are here to help. We have developed a new shopping experience for our members. One that leverages technology and friendly, licensed agents to make insurance simpler. This is the place to research, purchase or send a quick email or chat to ask any question that you may have. We are the friend in the health insurance industry that you know you can go to.

PaperFree.com is a leading online source of income protection quotes and information for individuals. We are not an insurance company. We're an advocate. When it comes to disability insurance, one size does not fit all. We use an unbiased approach to help our clients figure out exactly what their needs are. We then help clients choose the best plan from a number of leading insurers. We aim to find the right fit and the right price for each client's unique situation.

PaperFree insurance experts are licensed professional will help you navigate the insurance landscape. They assist in making a confusing and tedious process easier to understand. Our relationships with many of the country's leading insurance carriers enable a more streamlined application process with a variety of options for our clients. Our commitment to our clients is that we will provide clear, unbiased information about a broad array of plans, selection of price, and benefit options.
We reinforce our commitment with a full-service Customer Success Center with trained Success Managers specializing in insurance products with over 70 years of combined experience in the insurance industry.
Legal disclaimer
The performance quoted represents past performance and does not guarantee future results. The investment return and principal value of an investment will fluctuate so that an investor's shares, when sold or redeemed, may be worth more or less than the original cost. Current performance may be lower or higher than the performance quoted. Standardized performance and performance data from the most recent month-end may be obtained by clicking on the fund names below.
This page contains only pre-market material.

Our offerings under Rule 506(c) are for accredited investors only.
FOR OUR CURRENT REGULATION A OFFERING, NO SALE MAY BE MADE TO YOU IN THIS OFFERING IF THE AGGREGATE PURCHASE PRICE YOU PAY IS MORE THAN 10% OF THE GREATER OF YOUR ANNUAL INCOME OR NET WORTH. DIFFERENT RULES APPLY TO ACCREDITED INVESTORS AND NON-NATURAL PERSONS. BEFORE MAKING ANY REPRESENTATION THAT YOUR INVESTMENT DOES NOT EXCEED APPLICABLE THRESHOLDS, WE ENCOURAGE YOU TO REVIEW RULE 251(D)(2)(I)(C) OF REGULATION A. FOR GENERAL INFORMATION ON INVESTING, WE ENCOURAGE YOU TO REFER TO WWW.INVESTOR.GOV.
For our anticipated Regulation A offering, until the Offering Statement is qualified by the SEC, no money or consideration is being solicited. If sent in response before qualification, such cash will not be accepted. No offer to buy the securities can be accepted, and no part of the purchase price can be received until the offering statement is qualified. Any offer may be withdrawn or revoked, without obligation or commitment, before notice of its acceptance is given after the qualification date. A person's indication of interest involves no responsibility or duty. Our Offering Circular, part of the Offering Statement, when filed, may be found at sec.gov or on our website at paperfree.com.
*Accredited Investors must meet ONE of these guidelines:
Net worth exceeding $1 Million, excluding primary residence
Individual annual income over $200,000
Joint yearly income over $300,000

Keywords #Insurance Marketplace # # USR9-117D345



----- social banner to share -----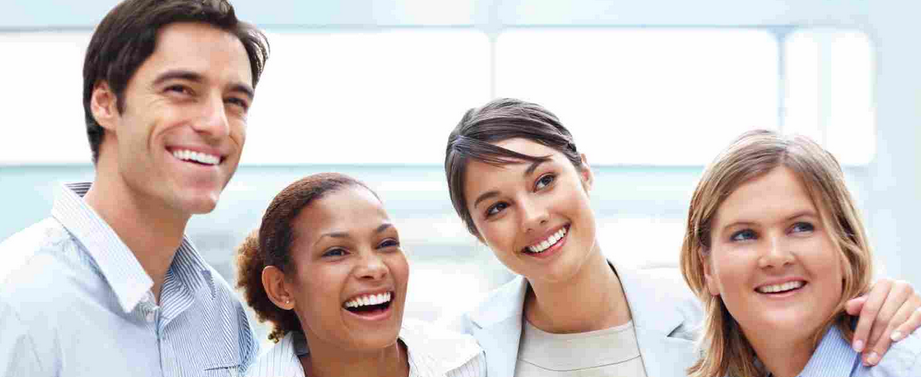 Ready to start investing?
Sign up for Paperfree and get stock on us.
Sign up for paperfree

Certain limitations apply
Paperfree Concierge

Get dedicated service, from finding the right information to complex investment challenges.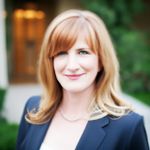 News and Insights for EB 5 Investor Visa