Work Cultures Are More Productive!
---

by
Updated on Thursday, September 21, 2023
,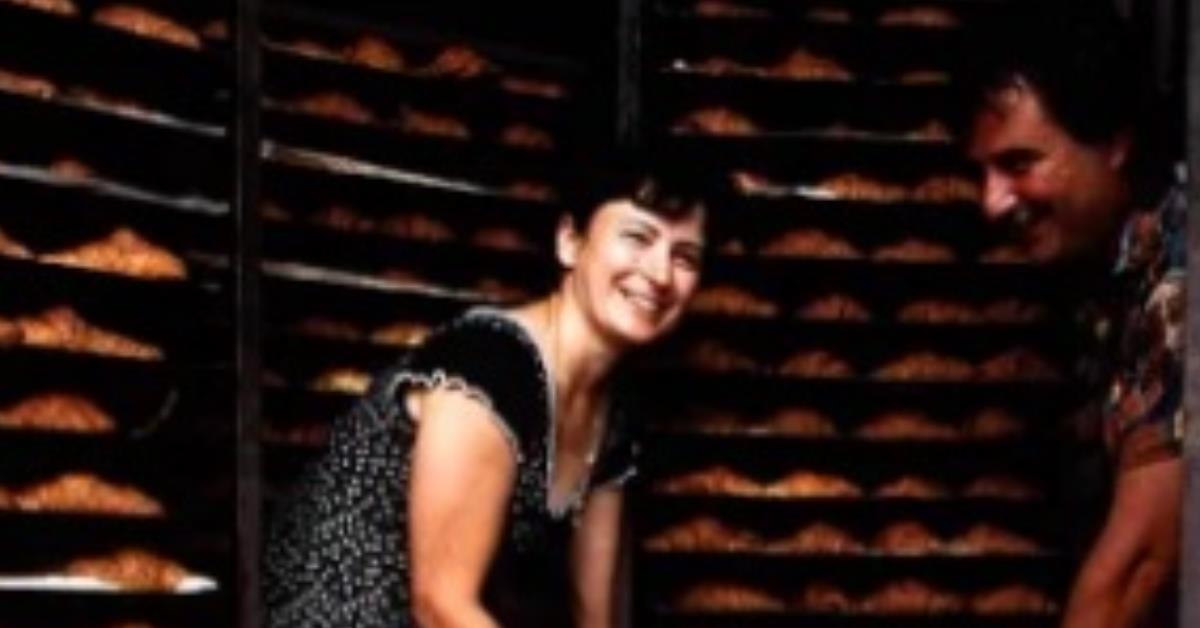 tags # # #
Main principles
Caring for, being interested in, and maintaining responsibility for colleagues as friends.
Providing support for one another, including offering kindness and compassion when others are struggling.
Avoiding blame and forgive mistakes. Inspiring one another at work.
Emphasizing the meaningfulness of the work. Treating one another with respect, gratitude, trust, and integrity.
Steps to focus
Foster social connections. (probability of dying early is 70% higher for people with poor social relationships.)
Show empathy.
Go out of your way to help.
Encourage people to talk to you – especially about their problems.
thx to Emma Seppala


---
This page has a focus on , was shared by .