The PaperFree Logo Story
---

by
Updated on Wednesday, May 10, 2017
, The PaperFree Logo Story
tags #The PaperFree Logo Story # #
How was it crafted?
1) First attempts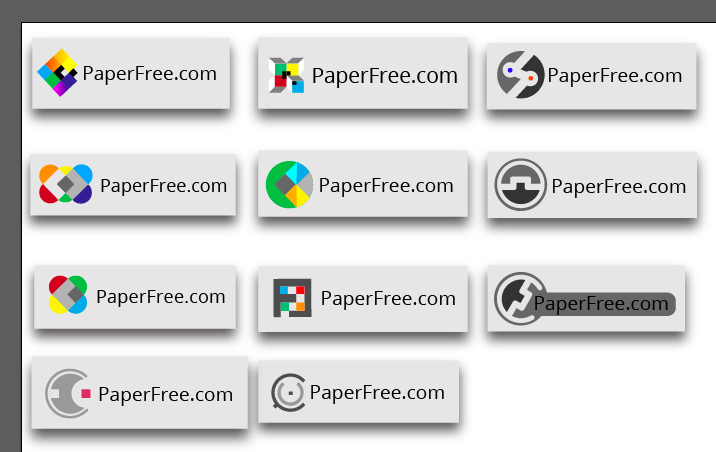 2) Brain explosion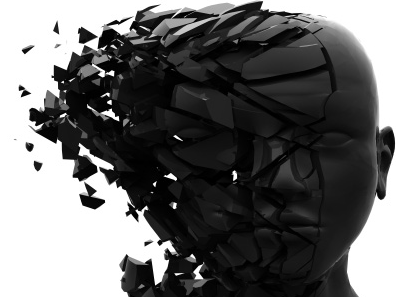 3) Concept was conceived
Values exchange: problems, and solutions linked, mathematical precision, big data, growth.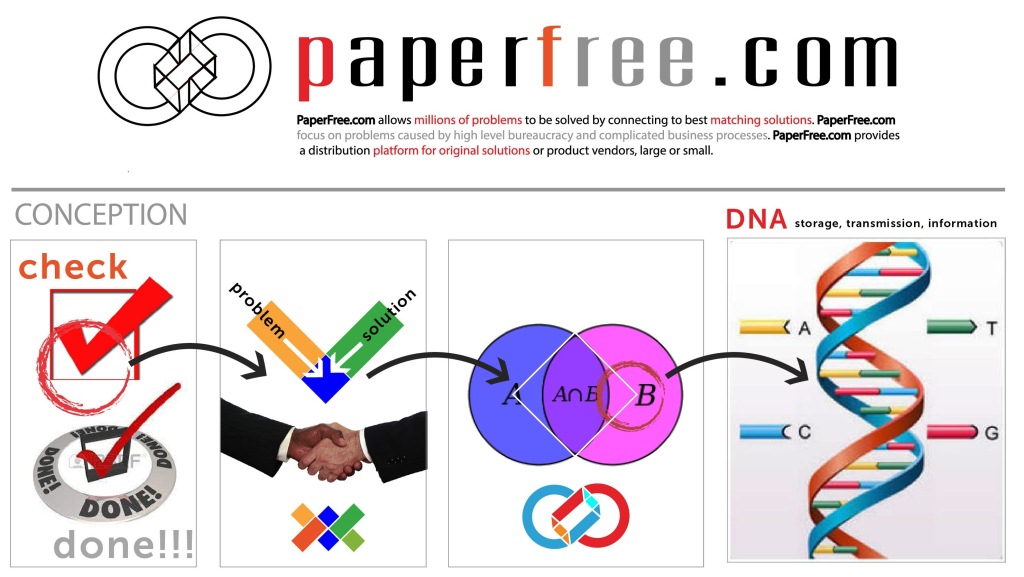 3) Colors discovered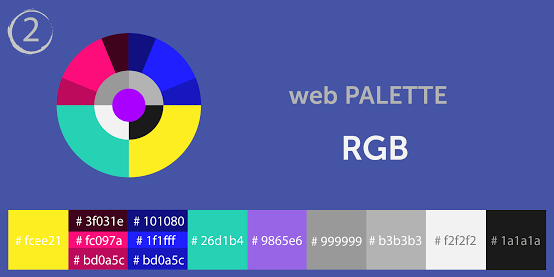 4) PaperFree.com Identity was born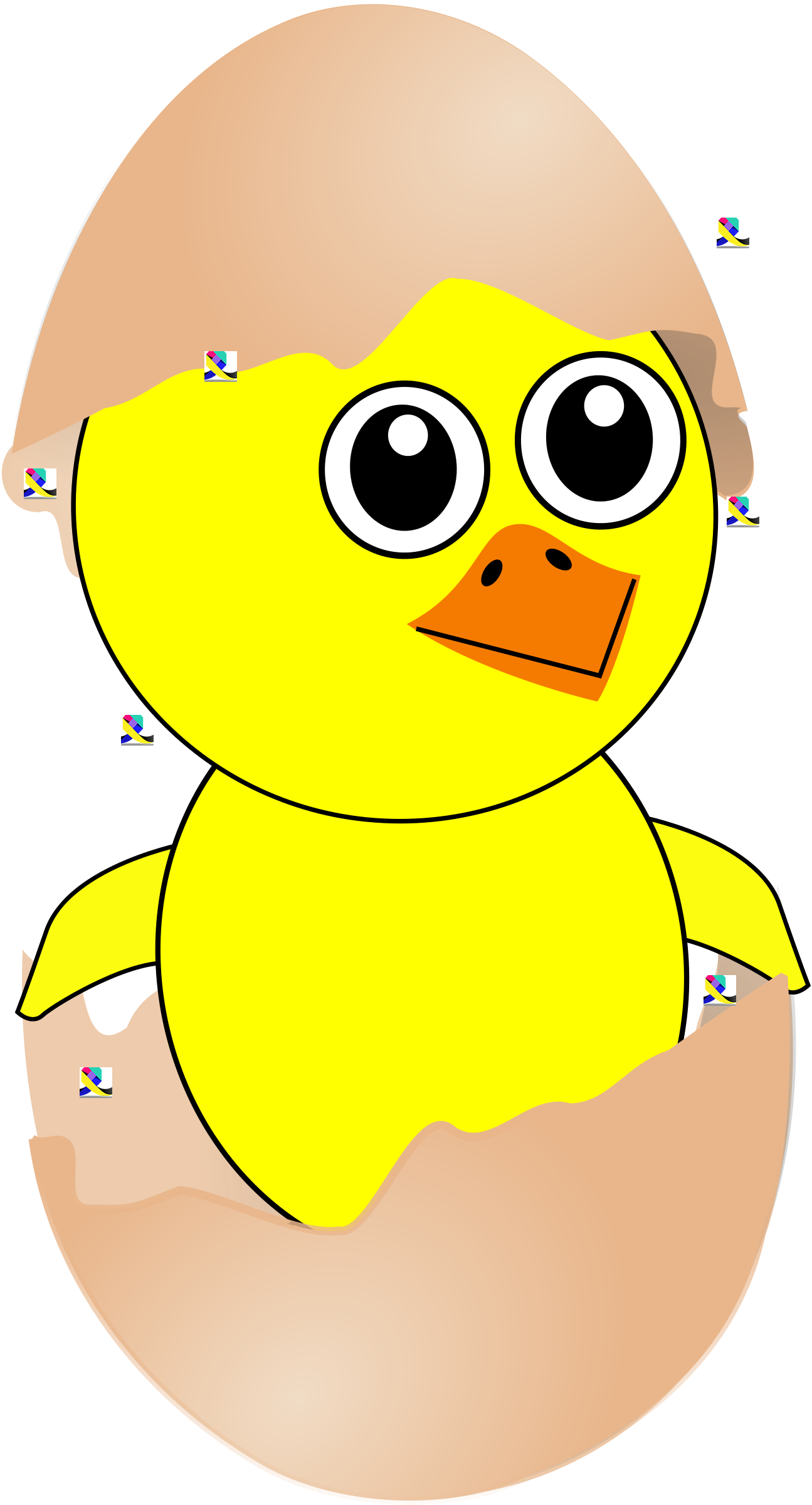 5) Now just implementation
Facebook Logo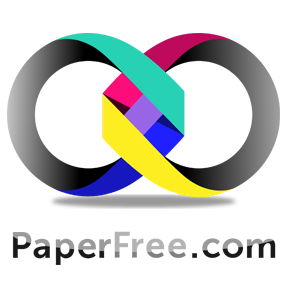 Logo different sizes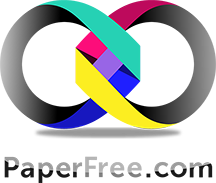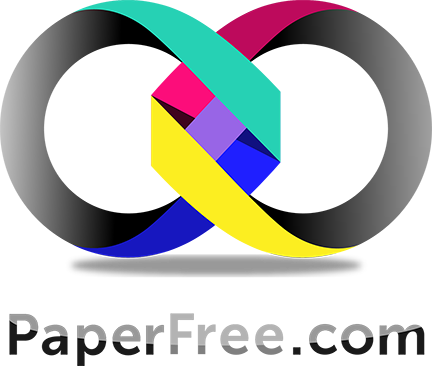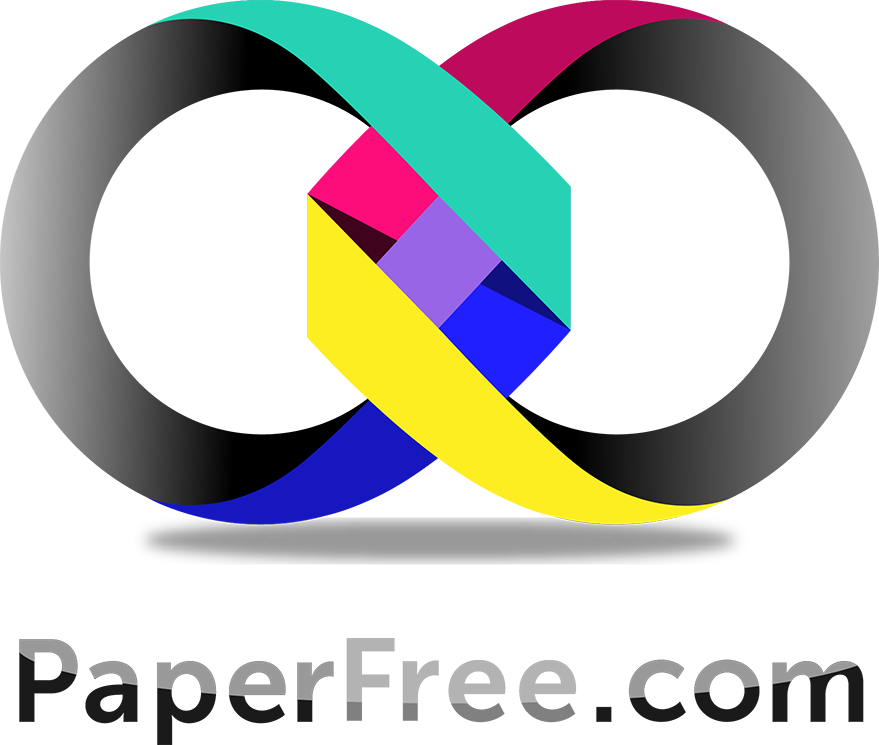 PaperFree.com Banners


PaperFree.com Logo and toys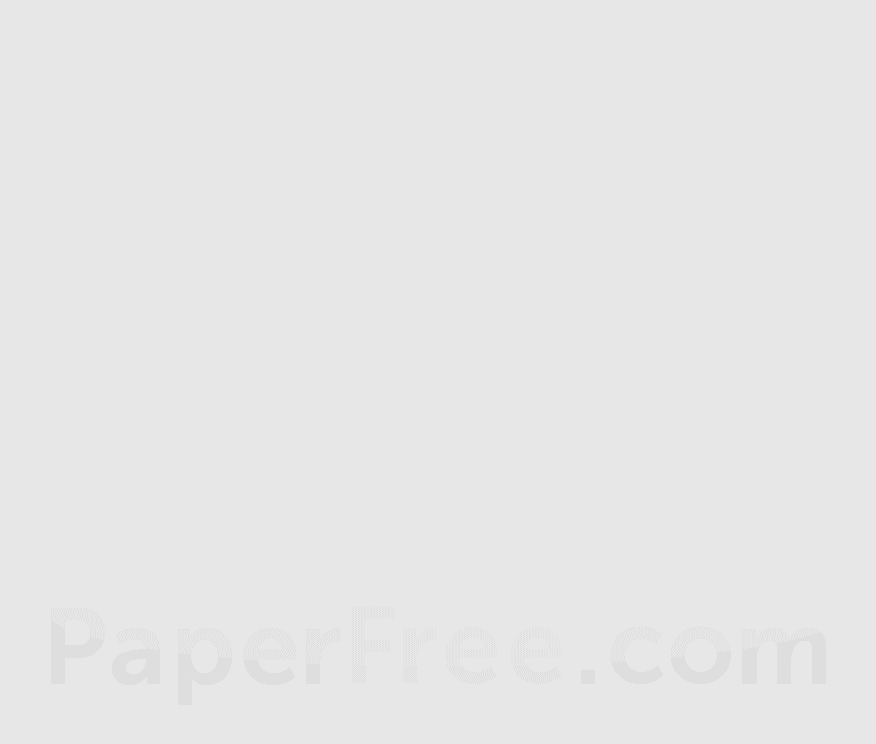 This page has a focus on The PaperFree Logo Story, was shared by .