Clickthrough rate
---

by
Updated on Saturday, November 12, 2016
, Clickthrough rate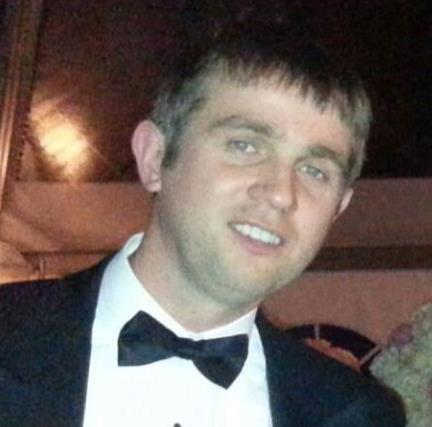 tags #Clickthrough rate # #
Clickthrough rate (CTR) is the number of clicks your ad receives divided by the number of times your ad is shown.

What it is: CTR represents how often people click your ad after it's shown to them:


CTR =
Clicks on your ads
Impressions (ad views)

Example: If you have five clicks and 1000 impressions, then your CTR is 0.5%.
This page has a focus on Clickthrough rate, was shared by .