Paperfree For Real Estate Fundraising
Simplify fundraising for your real estate investment strategy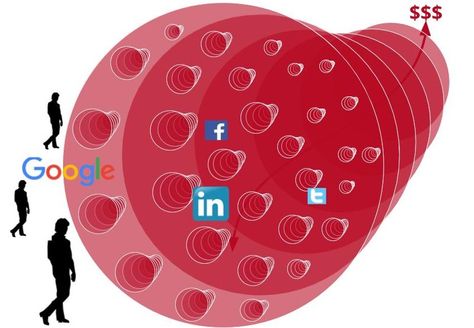 * By submitting this form, you are confirming you have read and agree to our
Terms and Privacy Statement.
Mike Smith


Your Business Success Manager at Paperfree.com
We help Active Real Estate investors to increase the size and speed of capital they are fundraising by providing technology and outsourced team force.
How it works.
1) Automate organic outbound strategy with marketing Flows.
2) Streamline leads forwarding from an already existing inbound marketing strategy.
3) Automate the closing process.







Copyright © 2024 PaperFree.com Inc. All rights reserved. | ID: 979-446-8934 S/N 78675-2 | About | Feedback | LP: "fundraising CRM" Powered by PaperFree.com | Legal