Philosophy
1) Transparency is a key.
We believe the quality of decisions we are making fully depends on the quality of information we rely on. We are helping to deliver transparency in a business that helps humans to make higher quality decisions.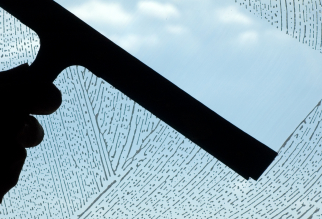 Fig#1 Transparency.


2) Fast flexibility.
The modern environment is changing very fast and causing businesses to alter their internal structure.
Flexibility allows a business to round the corners and make quick turns, overtaking competitors. The flexibility becomes a competitive advantage. The business confidently accelerates its growth. PaperFree.com is putting flexibility as a top priority in designing our products.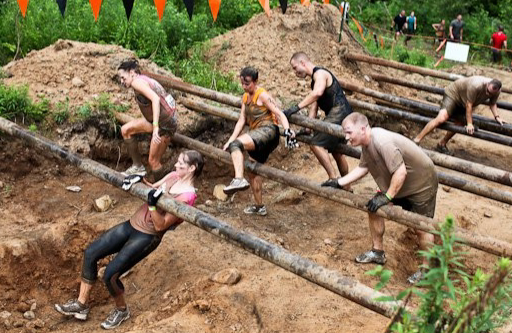 Fig#2 Flexibility overtaking competitors.

3) System.
We believe efficiency depends on systems. All of our tools and services are integrated and deliver maximum performance per human action.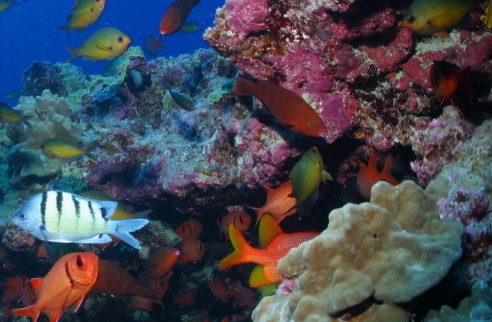 Fig#3 Legacy system.
4) Work resembling vacation.
We have to face the reality: we spend most of the time on the job. Let's make that time more interesting. PaperFree.com is helping you take your job the places you want to be, providing all solutions on the cloud.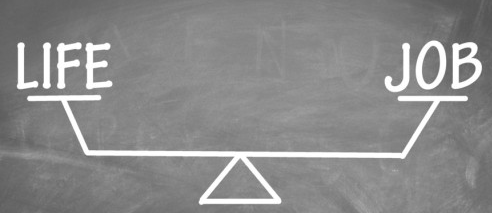 Fig#4 Life and job in balance.


5) A product has to be a solution.
A business is born when the founders build a solution for an existing problem. Then the solution becomes a product when it solves the problem.


6) The software code has to deliver values.
The traditional use of software has disappeared. Old-school business applications fell woefully short of delivery where it counts most – in cost, efficiency and convenience.
The modern solution can't be a product; it has to be a service delivering economic value, time - saving, or positive emotions.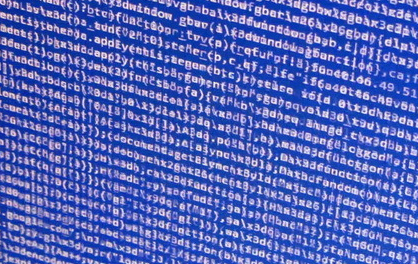 Fig#5 Software code.

7) Tomorrow has emerged from yesterday.
PaperFree believes in merging the wisdom of the past with the advanced technology of today for a modern blend of concepts based on fulfilling critical business needs.
The market economy of tomorrow is the same as yesterday's, but with a flavor of modern technology.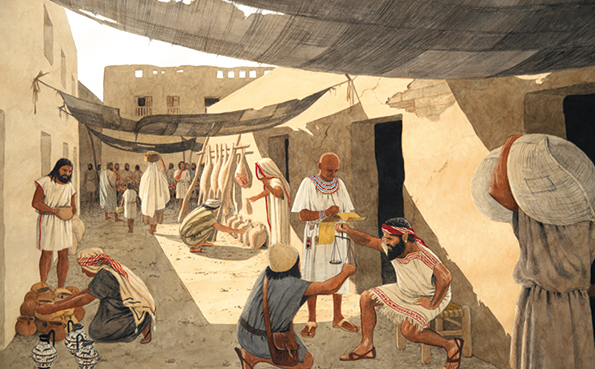 Fig#6 Ancient marketplace.



8) The most valuable asset: time
Your social status, your wealth, and your education level don't matter. We believe all people have one big common value: time.
As businesses thrive more and more, it causes a deficit in the amount of time for the people in it. Completing a task without delay, perhaps connecting with a business partner without the wait, or even acquiring products in a reduced amount of time consequently enhances your overall quality of life. It frees up your time, integrates your business functions, and profoundly expands both your organizational capacity and your profit margins.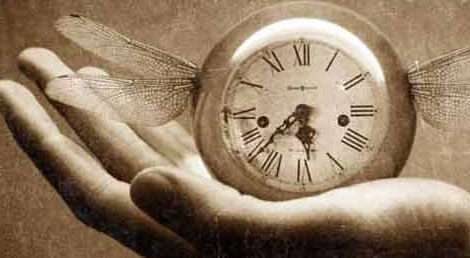 Fig#7 Time is the most valuable asset.
PaperFree.com is the most flexible business management system, a set of software: Customer Relationship Management, Enterprise Content Management System and more serving the entire U.S., including the cities of New York, Los Angeles, Chicago, Dallas, Seattle, Miami, Tampa, Phoenix, Cleveland and San Francisco as well as Fairfield County, CT, Westchester County, NY and Rockland County, NY.




Copyright © 2018 PaperFree.com Inc. All rights reserved and data products are owned and distributed by PaperFree.com Inc. and its subsidiaries. | About | Feedback | All Contacts | ID: 979-446-8934 S/N 78675-0 | SID 487999-3 | Version 3.2 Powered by PaperFree.com | Legal