Alpha Funding Storefront
Alpha Funding was founded in 2007 to meet the financing needs of the real estate investment market. As credit markets have tightened traditional financing for investment and development projects have become scarce.
Alpha Funding
has enabled its borrowers to capitalize on various opportunities including:
reo's,
foreclosures,
rehabs,
new construction,
other value added projects.
Products and Services
PaperFree.com is the most flexible business management system, set of software: Customer Relationship Management, Enterprise Content Management System and more serving the entire U.S., including the cities of New York, Los Angeles, Chicago, Dallas, Seattle, Miami, Tampa, Phoenix, Cleveland and San Francisco as well as Fairfield County, CT, Westchester County, NY and Rockland County, NY.



Top to read from PaperFree Magazine: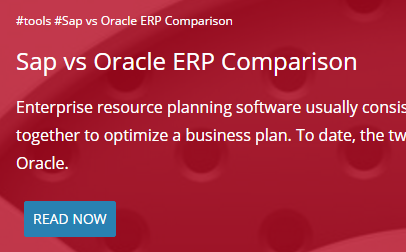 Sap vs Oracle-ERP Comparison
LIVE HELP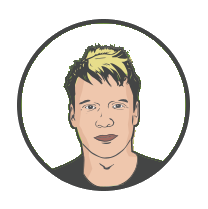 Copyright © 2017 PaperFree.com Inc. All rights reserved and data products are owned and distributed by PaperFree.com Inc. and its subsidiaries. | About | Feedback | All Contacts | ID: 979-446-8934 S/N 78675-0 | SID 487999-3 | Version 3.2 Powered by PaperFree.com | Legal