ENTREPRENEURSHIP
 Technology Trends by Serguei Beloussov
Serguei Beloussov Ph.D. is a businessman, entrepreneur, investor and speaker.
---

tags
#Tech Trends #Technology #
Updated on
Friday, May 5, 2017
by
---
Our squeeze:
Trends
IoT
Wearables
3D printers
Robots ( cars, drones, etc)
Big data
Privacy and security
Computing
Financial
Ideas
Idea that is based improving Productivity - multi-billion idea

Idea that is based

on need of making more money - tens of billions idea

Idea that is based

on human instincts - hundreds of billions idea
An extract with a focus on Tech Trends, Technology was made by Paperfree Magazine team.
The end and thank you.

What is next?
Like it? Go ahead and share it!
check this out,
Technology Trends by Serguei Beloussov
Tweet
Want more content related to "Tech Trends" ? Subscribe PaperFree Magazine!
We will send an email from PaperFree Magazine with the top content on this subject: Tech Trends , Technology.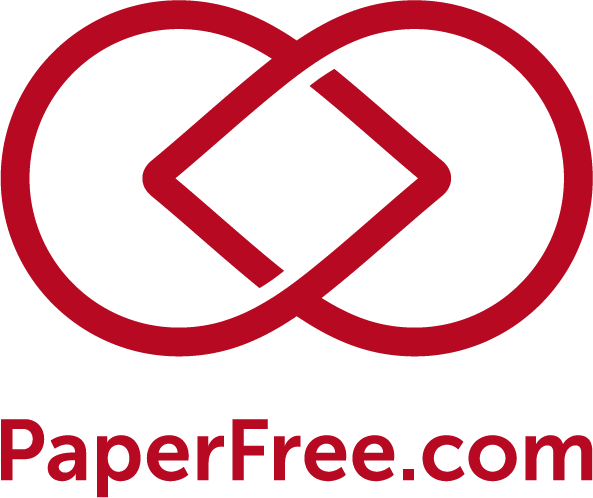 PaperFree.com is the most flexible business management system, set of tools: Customer Relationship Management with focus on Tech Trends, Enterprise Content Management System with focus on Tech Trends and more, serving the entire global market, including U.S., Russia, Italy and more. Presented in cities: Los Angeles, New York, Dallas, Chicago, Seattle, Moscow, Miami, Tampa,Cleveland and San Francisco, Phoenix and as well on local markets: Rockland County, NY, Fairfield County, CT and Westchester County, NY.



LIVE HELP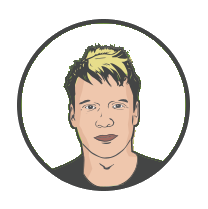 Copyright © 2016 PaperFree, Inc. All rights reserved. | About | Feedback | All Contacts | Powered by PaperFree CMS | Legal