Business Process Creator


Building a healthy organization is all about achieving alignment. A playbook provides a repository of information outlining an organization's clarity.

Goals
1. Define the organization's vision to drive the overall direction and functional alignment.
2. Map goals towards the vision.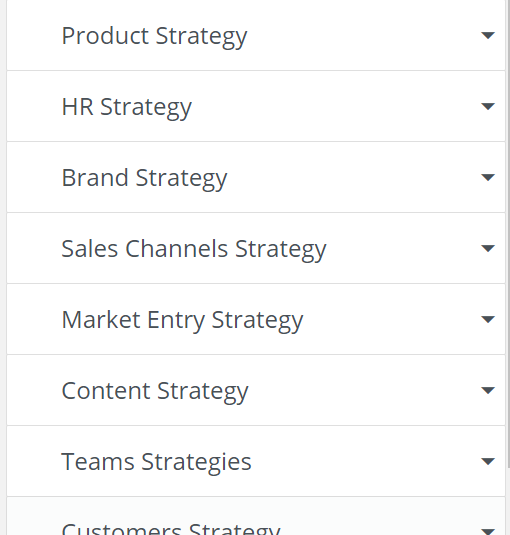 Processes
Processes let you automate much of what you do in your workplace. With Processes, you don't need to know complicated programming to create automation—you use any of the hundreds of actions available in the library to create workflows.