Bryskin Capital
return on investment simplified
Invest in real estate smart
We focus on retail investors who want to benefit from enterprise-level investment strategies they never had access to.
Earn at least $240 for your first 60 days*
Our diversification strategy.
Bryskin Capital is a new way of living better built upon a community and belief that we all live better when we influence each other by good things.

Short term rental
Humans are social creatures. Houses are designed around conversational spots, where people can meet and socialize.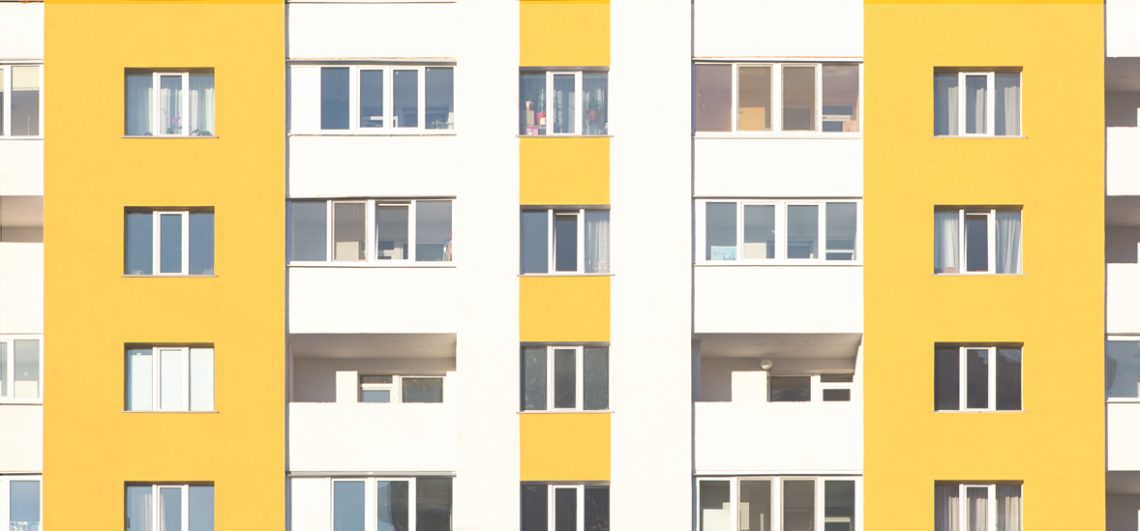 House production
Buildings are located and designed for the health of your body and soul.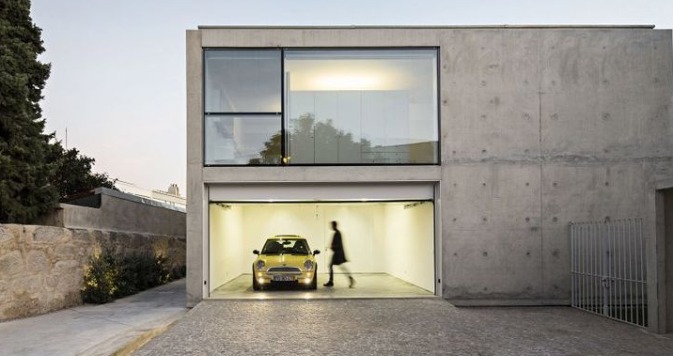 Subsidized housing
Isn't it boring to live in mass-produced places? We focus on the unique stories and charm behind our buildings and homes.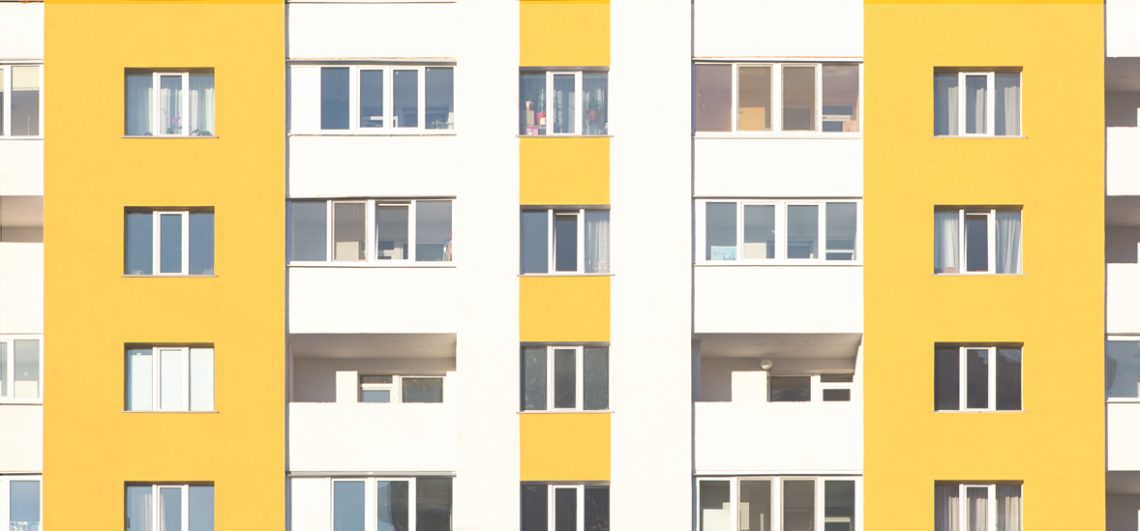 Start the invester application process