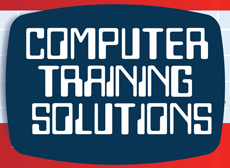 Impressico
Stamford, CT

Computer Training

Today 8:00 am – 9:00 pm
7 followers|2,687 views



Impressico
300300 E Royal Lane, Suite 127
Irving, TX 75039

Mobile Applications, Business Intelligence, Software Services,
Digital Media and more

Today 8:00 am – 9:00 pm
7 followers|2,687 views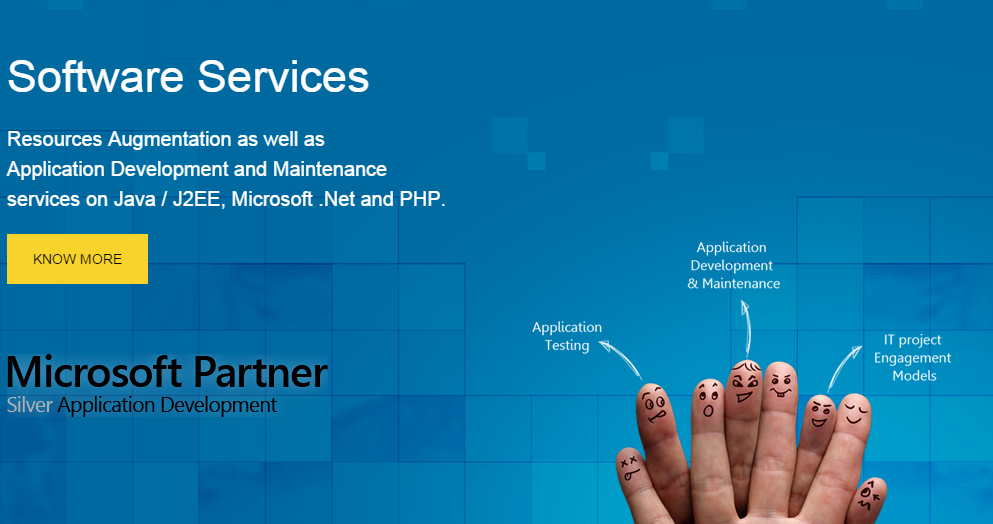 ---

Please Click Box Below to Get Express Service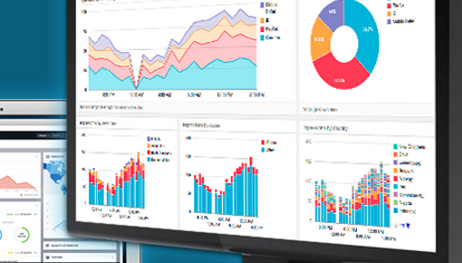 Business Intelligence and Analytics
Our team of expert and experienced people will help you to identify, utilize and produce rich and meaningful information from any and all kinds of data and information.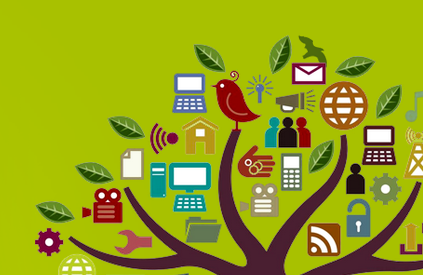 Press Release Writing

Website Design and Development
Responsive Website Design
SEO, SMO and PPC
Digital Catalogues and Brochures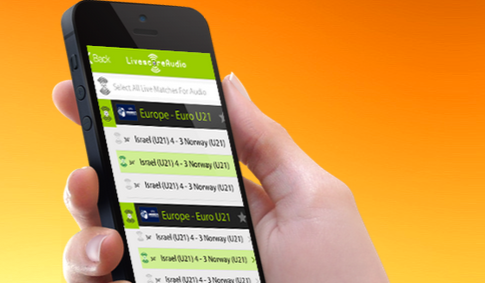 Mobile Application Development
Impressico Business Solutions has created a vast spectrum of premium mobile apps on a global scale. iOS, Android and Windows Phone are our development and delivery platforms.
Resources Augmentation as well as
Application Development and Maintenance
services on Java / J2EE, Microsoft .Net and PHP.
---
1. Fill out the form
2. Have a no-obligation discussion about your objectives and goals.
3. Get a proposal tailored to your needs.
4. Ongoing support: phone / your location / email / etc. whatever is convenient for you