WH
Y
PRONIN
passion.human.business.
we invest in opportunities

our add values = cash + consulting (branding, product design, marketing, strategy)


INVEST with us



For investors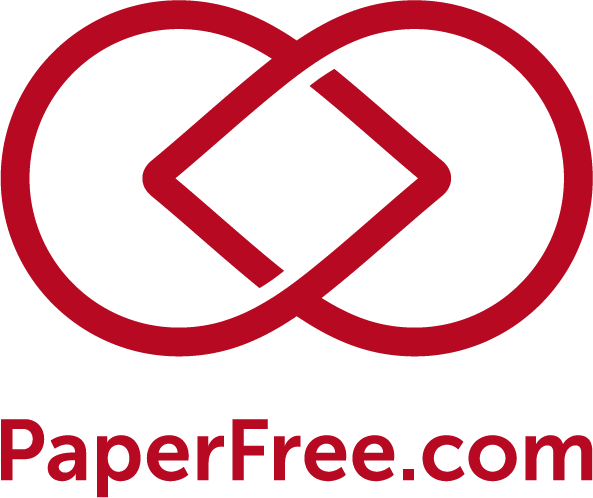 Vision: the biggest by a number of exchanged resources ecosystem.

Stage: ongoing.

web



Go14a

Vision: the biggest by money under management fund with no traders employed.

Stage: paused.


Trampoline
special needs housing

Vision: The real-world housing platform that helps special needs people to make the next life jump.

Stage: ongoing.



BalanceWL
workforce housing

Vision: Most balanced work and life housing network.

Stage: ongoing.

web


please login

registered users
---

(1) If you have any comments about our WEB page, you can write to us at the address: PO BOX 7833 Greenwich CT 06836. However, due to the limited number of personnel, we are unable to provide a direct response.