BALANCE WL
more than just home
Rent a place where you can live, work, and grow life skills.
Earn at least $240 for your first 60 nights* Existing Guest
A New Way to Live Better.
Independence is a new way of living better built upon a community and belief that we all live better when we influence each other by good things.

Share and Socialize
Humans are social creatures. Houses are designed around conversational spots, where people can meet and socialize.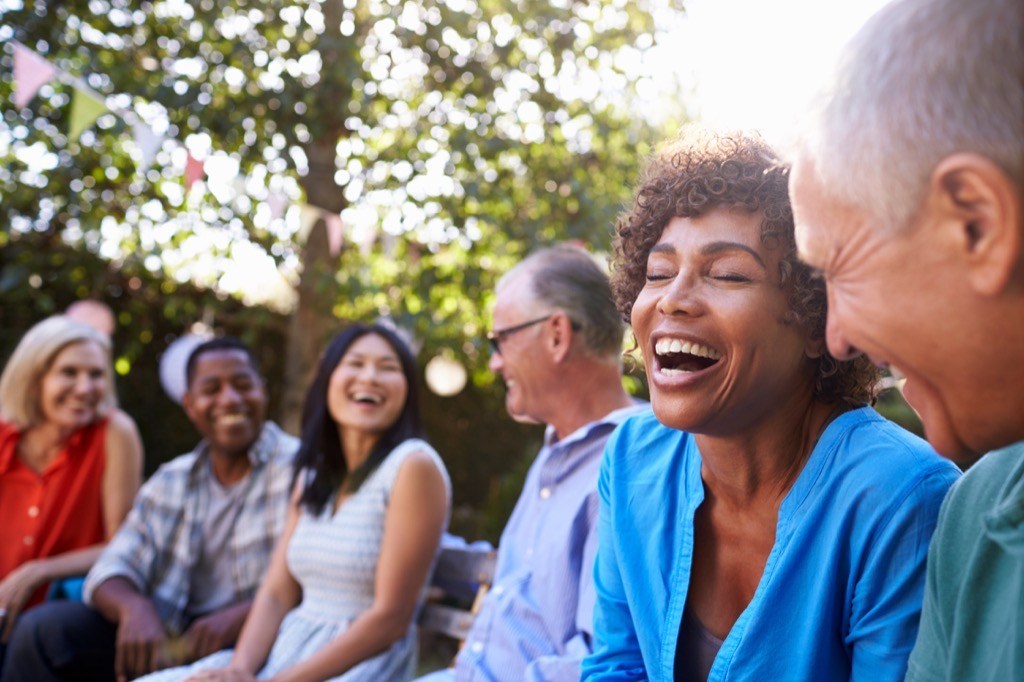 Be Healthy
Buildings are located and designed for the health of your body and soul.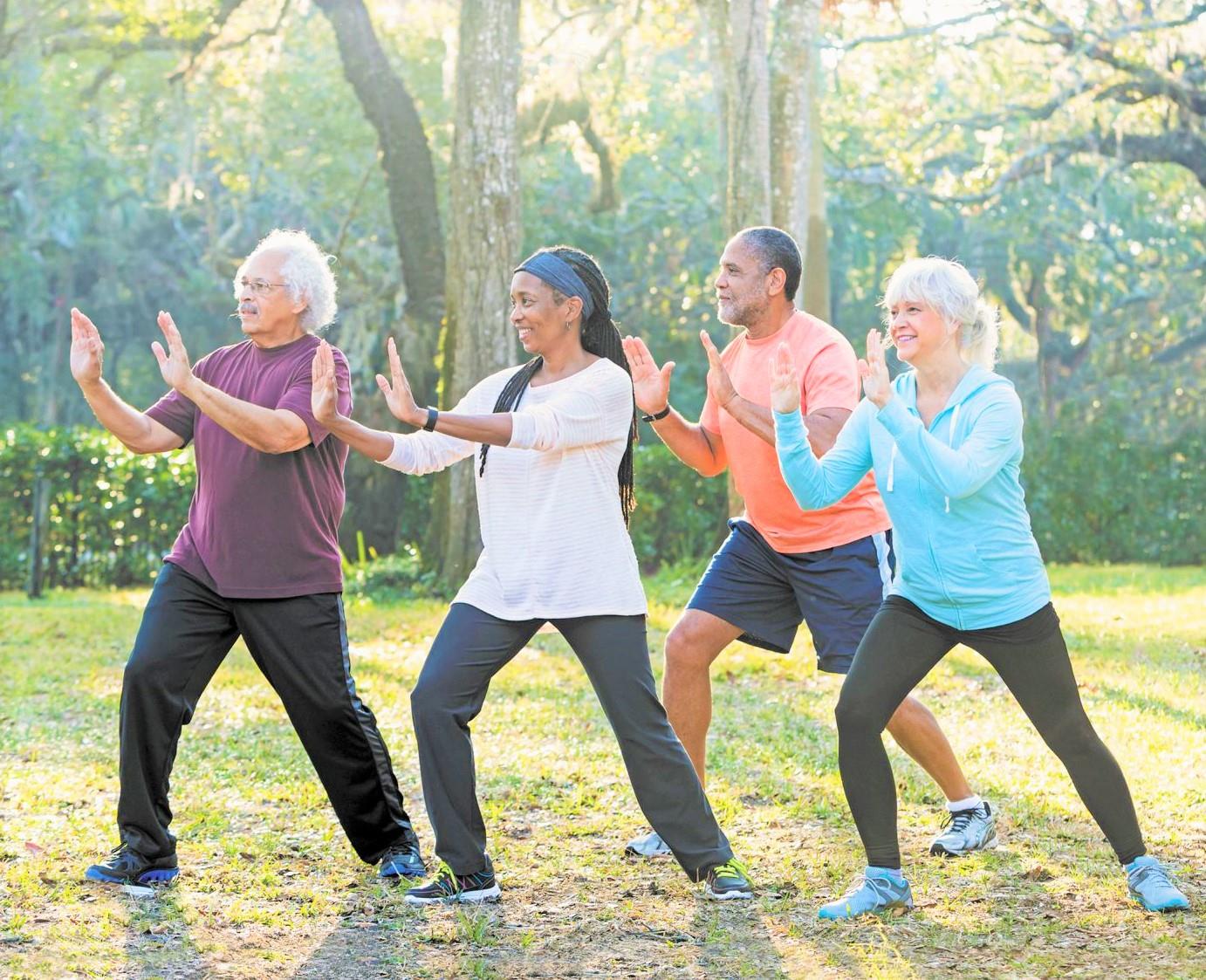 Enhance Creativity
Isn't it boring to live in mass-produced places? We focus on the unique stories and charm behind our buildings and homes.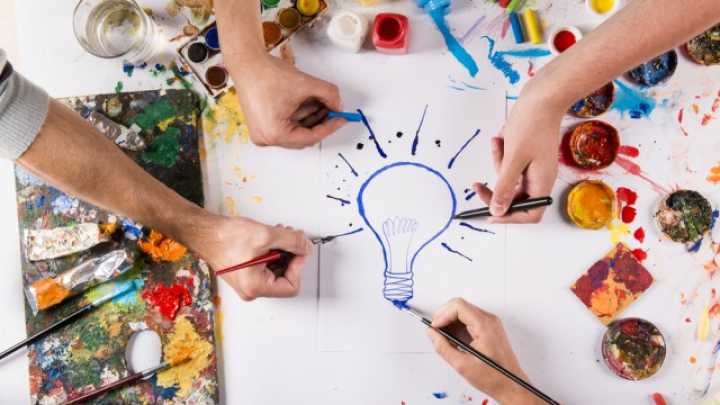 Work
Work together in a collaborative setting on a network of coworking spaces.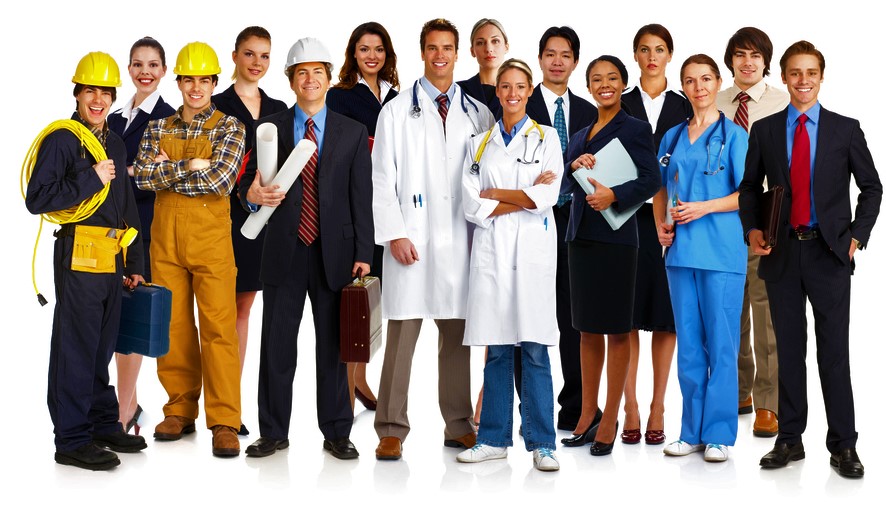 Featured Destination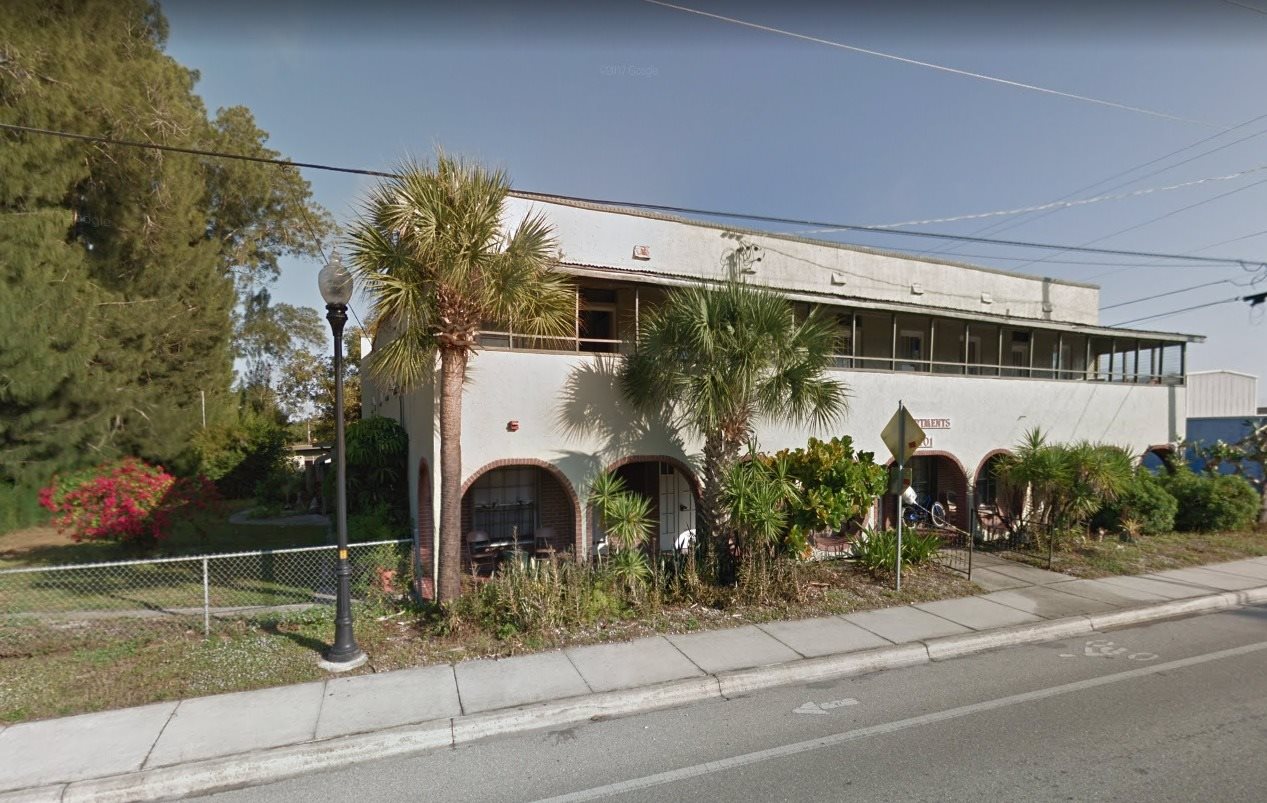 Sarasota, Florida
by BalanceWL
Located in downtown Nokomis, Florida.