WH
Y
PRONIN
passion.human.business.

We help an entrepreneur to push boundaries towards vision.



FOR entrepreneurFOR Partner




Investment

Access to financing.


Incubation

Access to infrastructure
Product development
Incorporation of business
Business skills' development
Human skills development.



Mentorship

In and out personal development.



Ongoing investments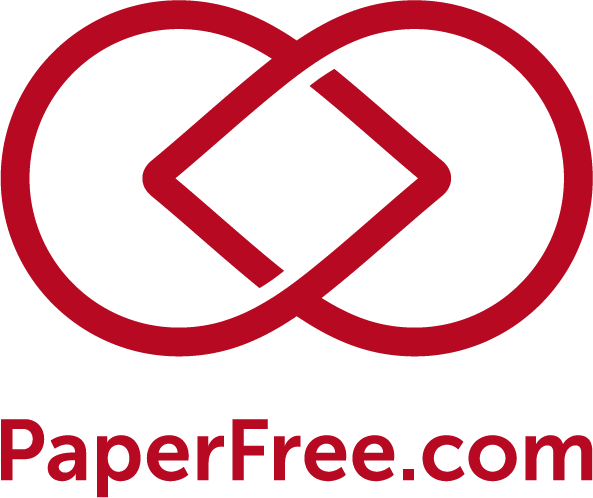 Vision: the biggest by a number of exchanged resources ecosystem.




Go14a

Vision: the biggest by money under management fund with no traders employed.


please login

only registered users

please login

only registered users

please login

only registered users