WH
Y
PRONIN
passion.human.business.
Our why: Happiest people are those for whom the process of approaching their dreams and developing new ones is a routine.

We help entrepreneur vision to be.



FOR entrepreneurFOR Partner




Investment

Access to financing.


Incubation

Access to infrastructure
Product development
Incorporation of business
Business skills' development
Human skills development.



Mentorship

In and out personal development.



Ongoing investments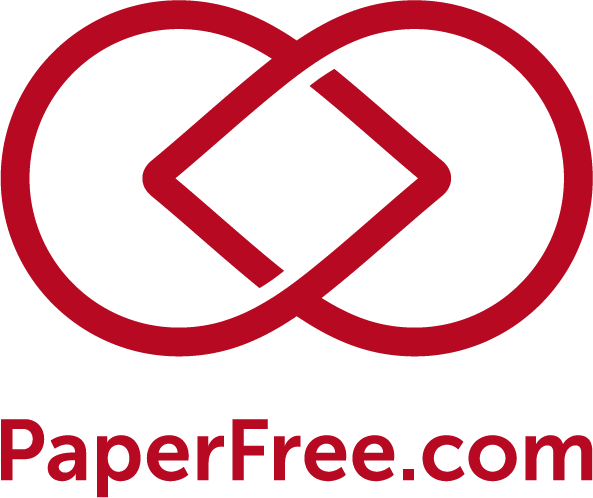 Vision: the biggest by a number of exchanged resources ecosystem.




Go14a

Vision: the biggest by money under management fund with no traders employed.


please login

only registered users

please login

only registered users

please login

only registered users
story:
Filling unique needs was instinctual and part of my soul and being from my first sale of a ring in sixth grade for 8 times its purchase price. An entrepreneur was born [
more details
]