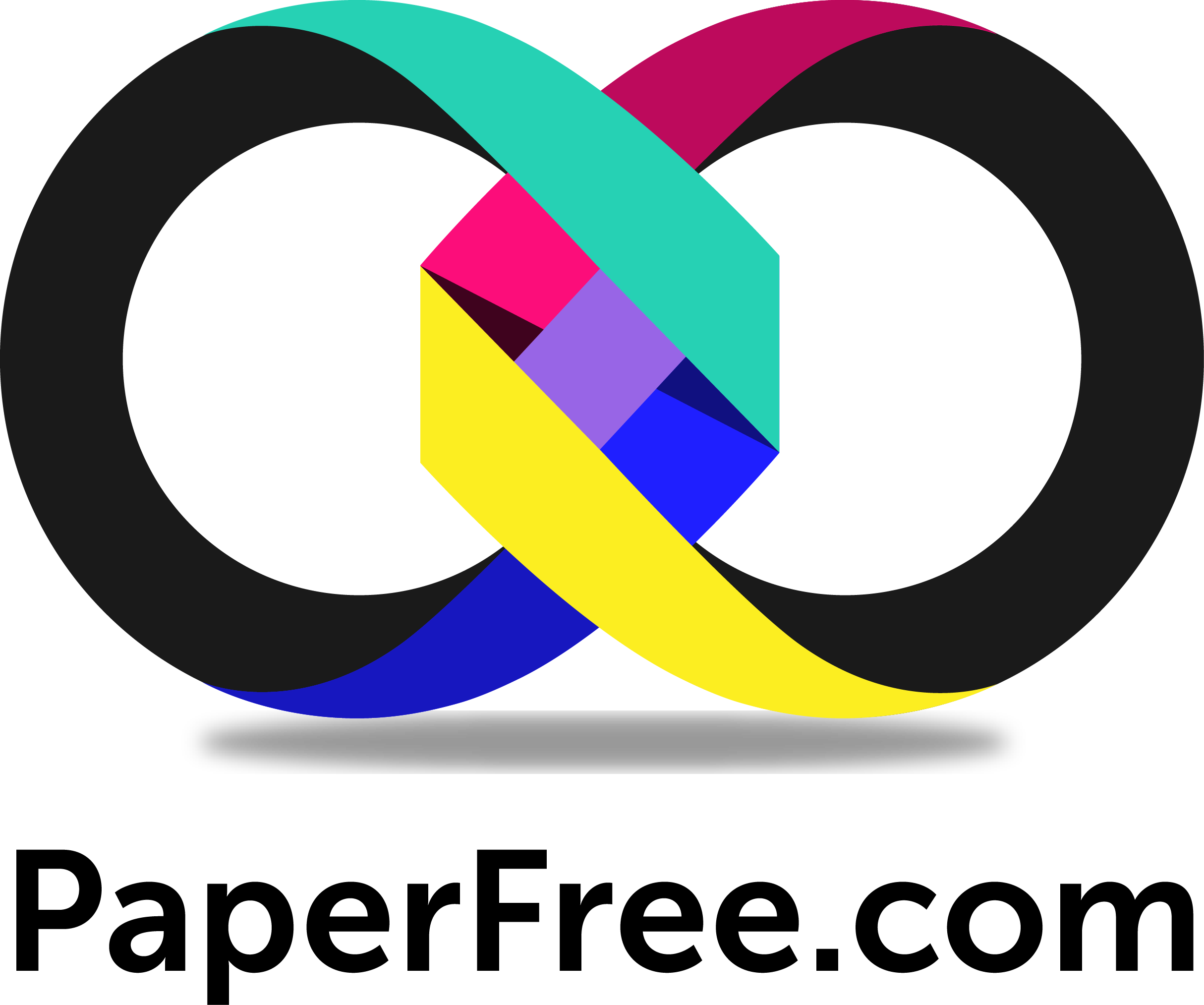 Наши люди
Последние изменения: 18 мая 2023 г.
Автор статьи: PaperFree.com, Inc. Editor Choice: Top Developer


Данное приложение совместимо со всеми вашими устройствами.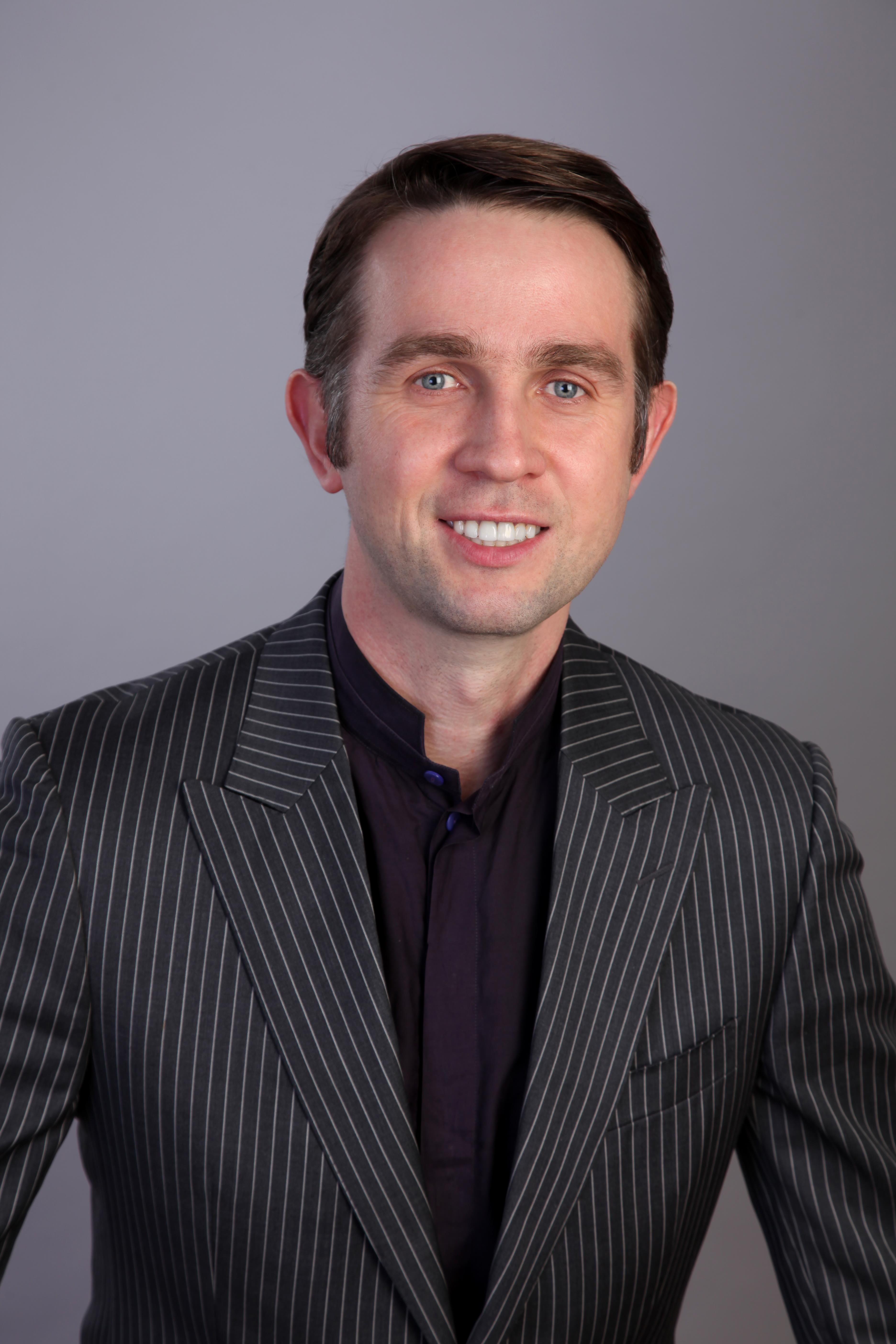 Yury Pronin, Paperfree.com Founder and CEO.
Story: produced by communism, refurbished by capitalism.
Ed: Engineering, Math and Economics, Management, Ph.D. dropout.
Misc.: G20 delegate.
Linkedin:
http://bit.ly/1UbHRe3
Alex Barabanov, Lead Developer



Experience

: Computer Science with awards, KNURE.

Kimberly Saltus, Business Developer
Experience: corporate America, C level partnership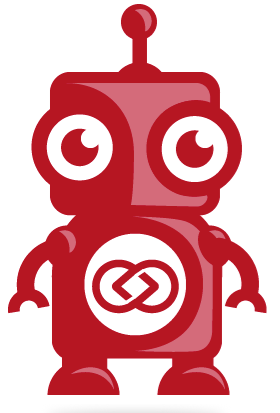 Mr.Paper, Head of routine processes