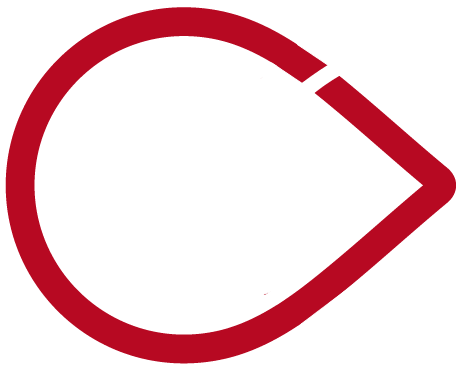 X-ray
business analysis to grow revenue and cut operational cost in your business
Now your business may be powered by business analysis that has been optimized to help revenue growth and cut operational costs in your business.
TRY NOW
(!)

no credit card required
To grow revenue and cut operational costs in your business, you need more than just a business analysis — you need PaperFree X-ray . PaperFree business analysis integrates into all other PaperFree Applications for Work.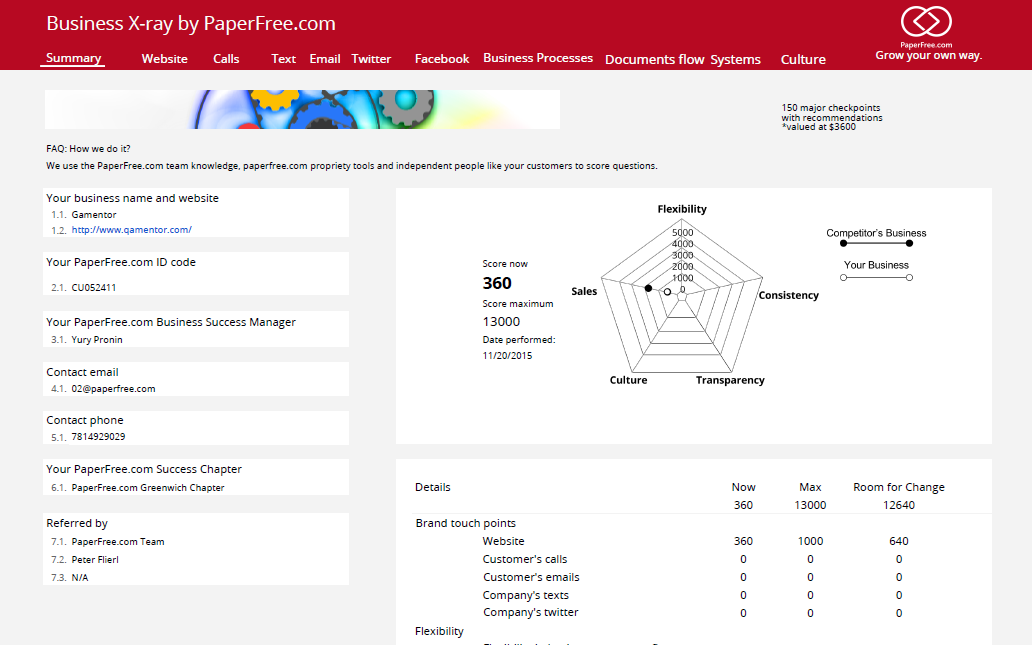 Description
PaperFree's Business X-Ray is a five part in depth analysis of critical business sectors: Sales,
Flexibility, Consistency, Transparency, Culture. Through the Business X-Ray you can identify areas for improvement that result in increased productivity, improved customer service and revenue growth.


Through these analyses, we examine:
Business Sales X-ray
Website
Calls
Emails
Texts
Facebook
Twitter
Business Flexibility X-ray
Flexibility in business processes flow
Flexibility in documents flow
Business Consistency X-ray
The balance between legacy and modern systems
Business Transparency X-ray
Transparency approach in place
Business

Culture X-ray
Strength in Shared Goals
Strength in Shared Mission
Strength in Brand Culture
Ready to try business analysis?
Do you want more business analysis information or help?
We will email you detailed business analysis information and your local business success manager contacts.