Paperfree Property Manager

Property management service to build equity and accelerate cash flow on your investment property

Boost income through sales optimization.

Cut operating expenses through the global economy of scale synced with the autonomy of local operators.

Optimize debt service through competitive vendors.
* By submitting this form, you are confirming you have read and agree to our
Terms and Privacy Statement.
Mike Smith


Your Business Success Manager at Paperfree.com
Find Papefree Property Manager near you.

Our nationwide network of property managers offers free property site estimates, locally stocked replacement materials, onsite house maintenance training, and competitive pricing. You will have fast access to the support you need, wherever you need it.
WHY OUR PROPERTY MANAGERS
People Driven
Our local operators-partners are the key to it all. All manage properties before partnering with Papefree Property Management.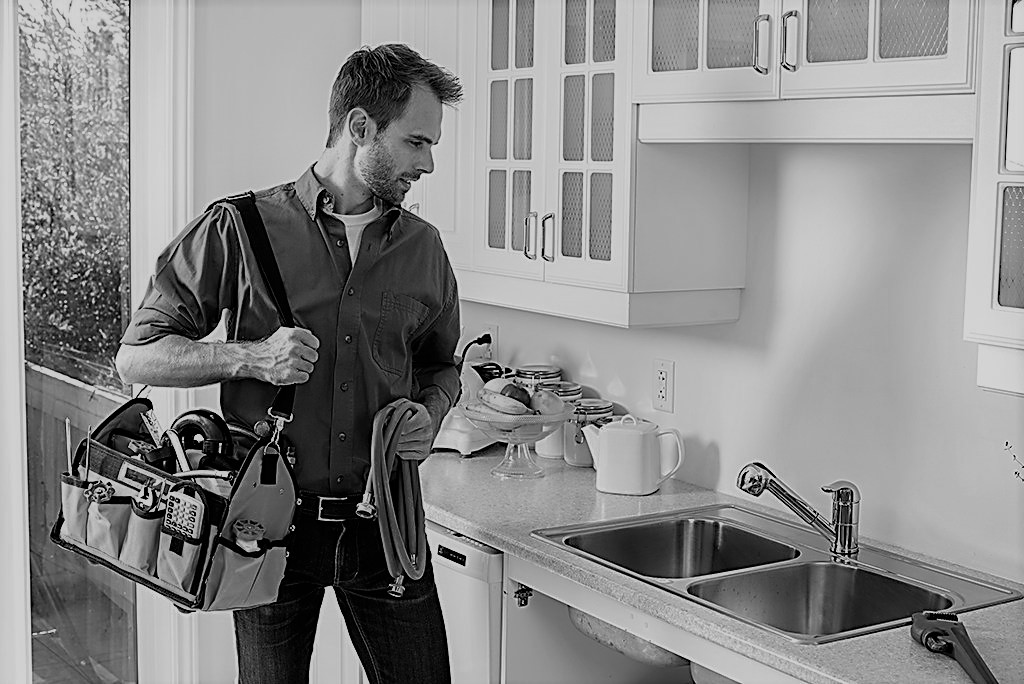 ---
Efficiency
Technology automates routines and improves operational efficiency.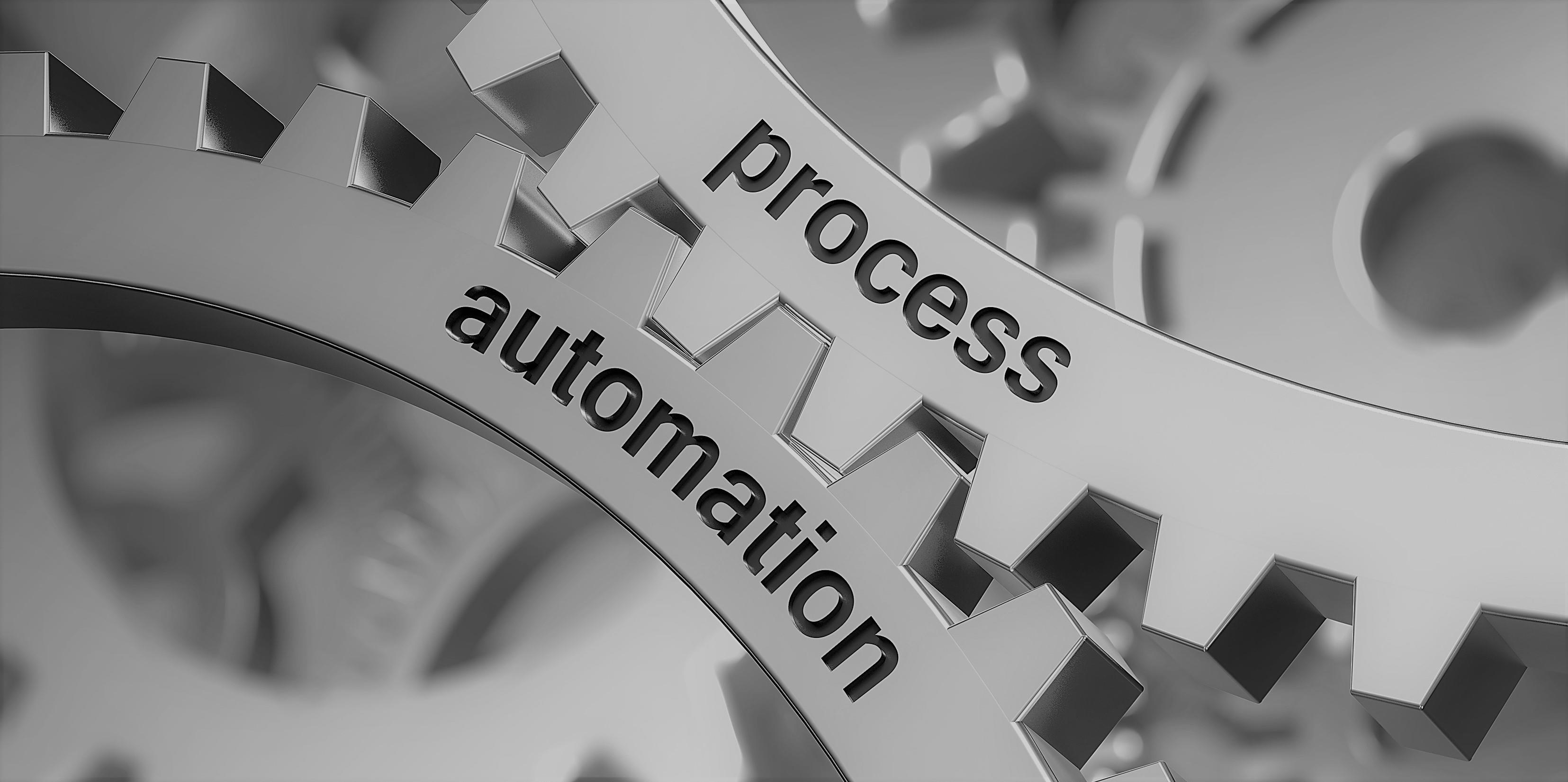 ---
Hands-on
Partner with true property managers, the ones who actually manage the property

.