Our Story

start 2007 - 2008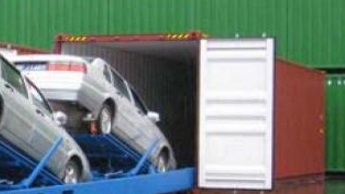 Spin off
From international auto wholesale to car rental company
We started back in 2007 as international auto wholesale. The economic crisis of 2008 pushed us to create a new business model - a car rental company.

2009
The challenge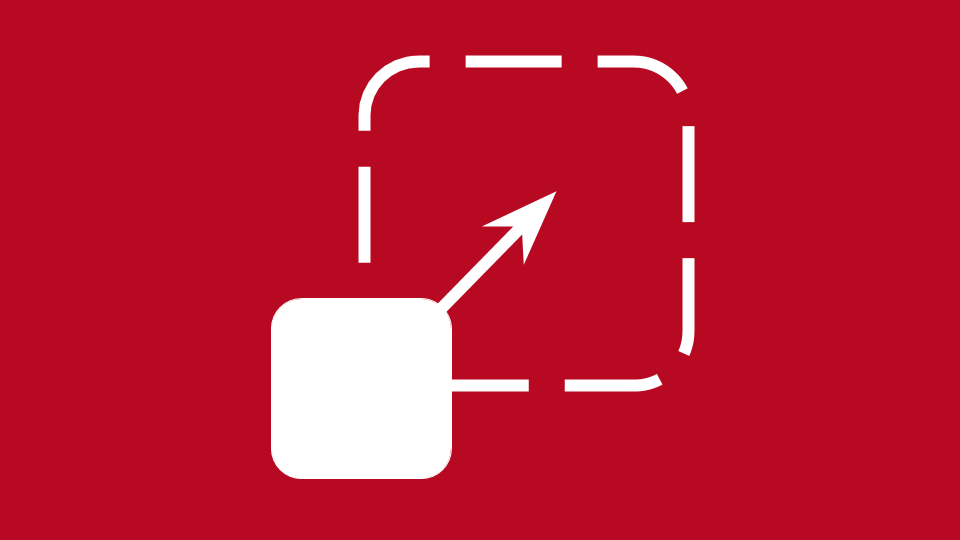 Lack of business management systems
to help control and scale our business
The car rental model was complex. There were many moving parts: dynamic customer relationships, changing demand, inventory maintenance, multiple sales funnels, staff turnover, and training. We had to find a technology solution to help us control what we have and scale our business.

2010
A market analysis of available resources found two distinct technology solutions types: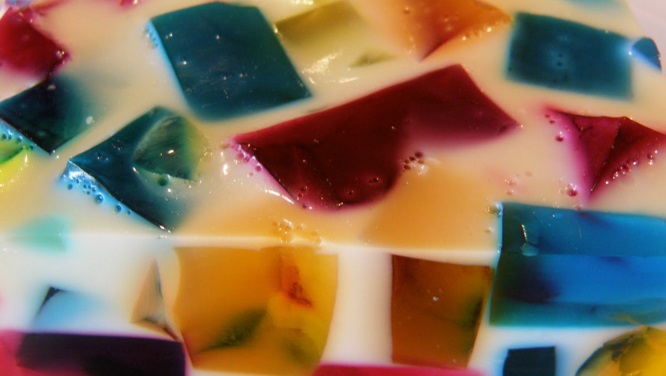 Option #1 "Not stable" group
of tools with limited functionality
These types require constant merging, updating, training, and tool replacement. It was not just time-consuming but risky to build a company on top of a multi-flavor jelly foundation.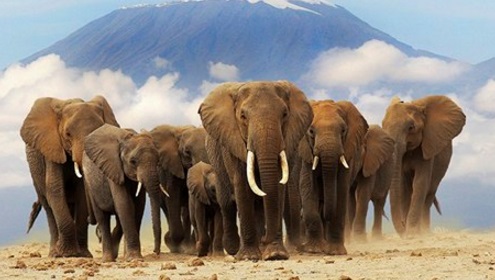 Option #2 "Too complex" group
integrated all-in-one tools
Truly integrated Tools from large vendors such as SAP and Oracle – carry high price tags and are designed for much larger companies.

2012
Market sizing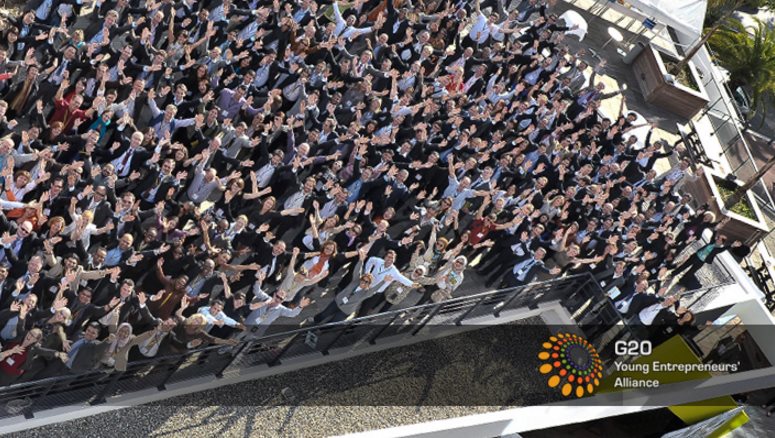 The Size of the Problem
all CEO's of Emerging Growth Stage Businesses
At the same time, our CEO, Yury Pronin was an active member of the G20 young entrepreneurs' team. This team of entrepreneurs from 20 countries and some help from McKinsey and Ernst & Young summarized the problems global entrepreneurs faced during the emerging growth stage. The challenge in this phase was more than just tools; it was the lack of connections and knowledge.

2013
The decision was made to build a new solution.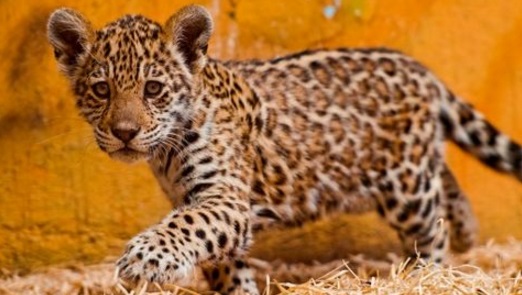 Solution is here
driven by market need
This reinforced the vision that there is a market need for a system that allows control of all business functions: Customer Relationship, Enterprise Content, Enterprise Resources, Human Capital, and Enterprise Knowledge with a focus on companies in the emerging growth stage.
The decision was made to build a solution to address not just internal needs but also the external needs of global entrepreneurs. A system that allowed remote management of all business functions: sales, business process, documents, web content, and strategy.
Within a few months, much was learned about the uses of technology for business process management. We were able to integrate individual staff in the flow of information and bridged cultural and communication gaps between their international locations.
The system was named Paper Free.

2014
PaperFree.com was born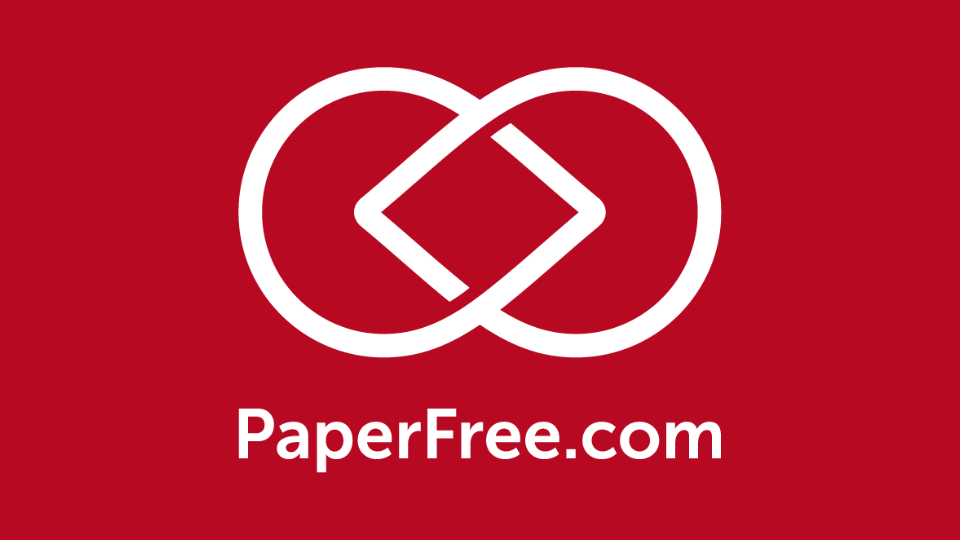 Spin off
from a complex operational business model
Armed with the first version of the PaperFree Business Management System  , Within 20 months, the car rental company operated in 15 international locations with headquarters, back office, and franchises in different parts of the globe.
This is where PaperFree.com was born - a  spin-off from a complex operational business model with defined main values: transparency and flexibility.
Sponsored from PaperFree Magazine: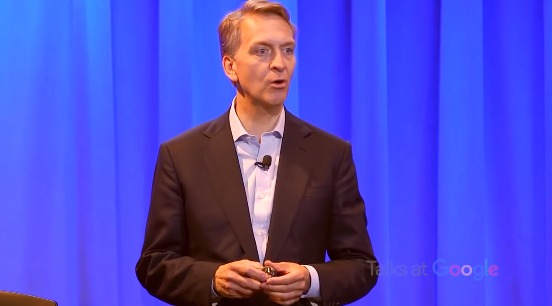 Real Estate Investment Principles by Billionaire Bruce Flatt
Copyright © 2022 PaperFree.com Inc. All rights reserved and data products are owned and distributed by PaperFree.com Inc. and its subsidiaries. | About | Feedback | All Contacts | ID: 979-446-8934 S/N 78675-0 | SID 487999-3 | Version 5.2 Powered by PaperFree.com | Legal