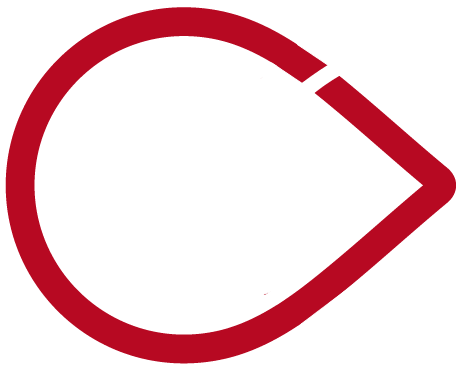 Forms
Web Forms to grow revenue and cut operational cost in your business
Now your business may be powered by Web Forms that has been optimized to help revenue growth and cut operational costs in your business.
TRY NOW
(!)

no credit card required
To grow revenue and cut operational costs in your business, you need more than just a Web Forms — you need PaperFree Forms . PaperFree Web Forms integrates into all other PaperFree Applications for Work.
How does it work?
We will create a Forms library tailored for your unique products and markets.

We will plug-in Forms into your existing content.

We will forward newly collected leads to your CRM system.
Time to Sell
PaperFree Order Forms and Call to Action features capture customer traffic and increase online sales. As part of PaperFree's Enterprise Content Management System, we create specialized, branded order forms throughout your website to increase a customer's ability to purchase products and services online. All data is then captured and routed through PaperFree's Customer Relationship Management System ensuring timely follow-up, delivery and invoicing.

Features-at-a-Glance
Your unique brand experience: Custom colors and fields;
Accessibility: Order forms for each product or sales person,
Your industry: Tailored solutions for professional services, consumer products, or personal services,
24/7 customer interaction: automatic notifications of customer actions to the sales team and managers,
Around the clock customer service: Automated order confirmation by text messages and emails to your customers,
Time management: automated appointment reminders to your customers via email and text,
Convert your social traffic: Facebook fan page integration.
Ready to try Web Forms?
Do you want more Web Forms information or help?
We will email you detailed Web Forms information and your local business success manager contacts.