Jobs
powered by PaperFree.com HCM
Business Success Manager (USA)
PaperFree.com Jobs - modern approach
Employer: PaperFree, Inc.

Editor Choice: Top flexible employer
---
Title: Sales - Business Success Manager (USA).
Position code: 08945.
Number: 356.
Department: front office.
Location options: remote - 95% of the time, or based in Stamford, CT, or Sarasota, FL.
---

OUR PROCESS
step#1. Apply.
step#2. Have a no-obligation discussion remote job interview powered by Skype with a PaperFree HR Manager about your objectives and goals.
step#3. Get proposal tailored to your personal goals.
Description
The Business Success Manager (BSM) is responsible for supporting the client's adoption and continued satisfaction with the PaperFree.com Tools for Work.

1. You have to find your customer yourself or get lead from our funnels (make big $$$).
2. You will be introduced to the client during the tune up process and become the primary "face" to the client (make $$).

The BSM takes ownership of PaperFree.com's relationship with the client business process owner, providing counsel and guidance aimed at ensuring their successful experience with PaperFree.com. The BSM also serves as an internal advocate for the client, helping to drive support and change when necessary to help the client achieve their business objectives and goals.
The BSM will regularly provide best practice recommendations, expert-level application support, assist clients in solving point-in-time challenges, and partner with the client to increase the effective use and adoption of the PaperFree.com solution. The Client Success Manager will be measured on the client's utilization of the PaperFree.com solutions, engagement with PaperFree.com as a business partner, and overall client satisfaction.
Location: candidates can be located anywhere (remote position) and travel requirements are minimal.
Facilitate the transition out of implementation to Go-Live and support the client's drive towards self-sufficiency.
Manage a portfolio of clients and make certain a high level of satisfaction with the solution is achieved.
Lead clients through the adoption process.
Create a tailored and control strategy plan to ensure client success and achievement of adoption/engagement metrics.
Conduct regular meetings with the client and make recommendations to provide continued success with PaperFree.com solutions.
Develop a consultative relationship with each client and work in conjunction with Sales and Account Management providing solution planning support
Educate clients on self-service tools, release process, and other client programs to ensure a successful partnership.
Advise clients of process/system risks based on organizational constraints and develop solutions to mitigate risks.
Engage the appropriate vendors, consultants and technical resources as necessary.
Partner with sales and account management to ensure alignment at all levels of the relationship throughout the partnership.
Maintain expert level knowledge of each of the PaperFree.com Tools for Work offerings and configuration options.
Desired Skills and Experience
B.A./B.S. or equivalent.
Highly detail-oriented and able to manage multiple projects simultaneously.
Organized and methodical with excellent follow-up to ensure client expectations and deadlines are met.
Excellent communication skills and analytical skills.
This position may require up to 14% travel.
---
Our Process Step by Step
step#1. Apply.
step#2. Have a no-obligation discussion (
job interview
) with a PaperFree HR Manager about your objectives and goals.
step#3. Get
proposal tailored
to your personal goals.
Step #1
Step #2
Follow PaperFree.com on Social Media!
Join a constantly growing community of PaperFree.com fans.
See interesting articles, learn fun facts.
Get inspired by other and see what other are up to!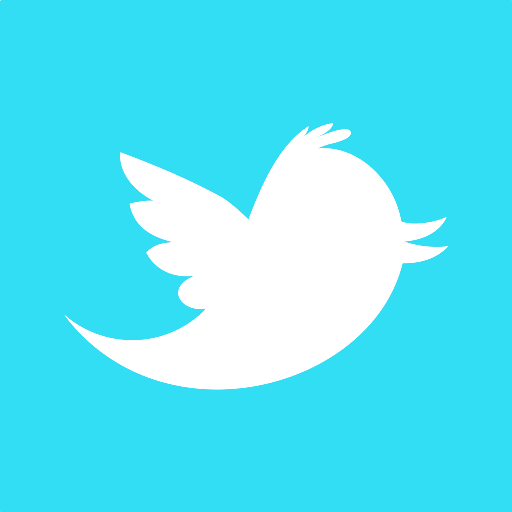 Tweets by @PaperFreeNow


PaperFree.com is the most flexible business management system, set of tools: Customer Relationship Management, Enterprise Content Management System and more serving the entire U.S., including the cities of New York, Los Angeles, Chicago, Dallas, Seattle, Miami, Tampa, Phoenix, Cleveland and San Francisco as well as Fairfield County, CT, Westchester County, NY and Rockland County. NY.



Copyright © 2016 PaperFree.com Inc. All rights reserved. | About | Feedback | All Contacts | Powered by PaperFree.com | Legal