Yury Pronin
Filling unique needs was instinctual and part of my soul and being from my first sale of a ring in sixth grade for 8 times its purchase price.
An entrepreneur was born and subsequent life experiences instilled in me a passion for transparency and flexible systems to support growth of businesses.
As a representative of Russia with the G20 member nations, we focused on uncovering challenges facing entrepreneurs around the world and developing solutions that could be applicable globally.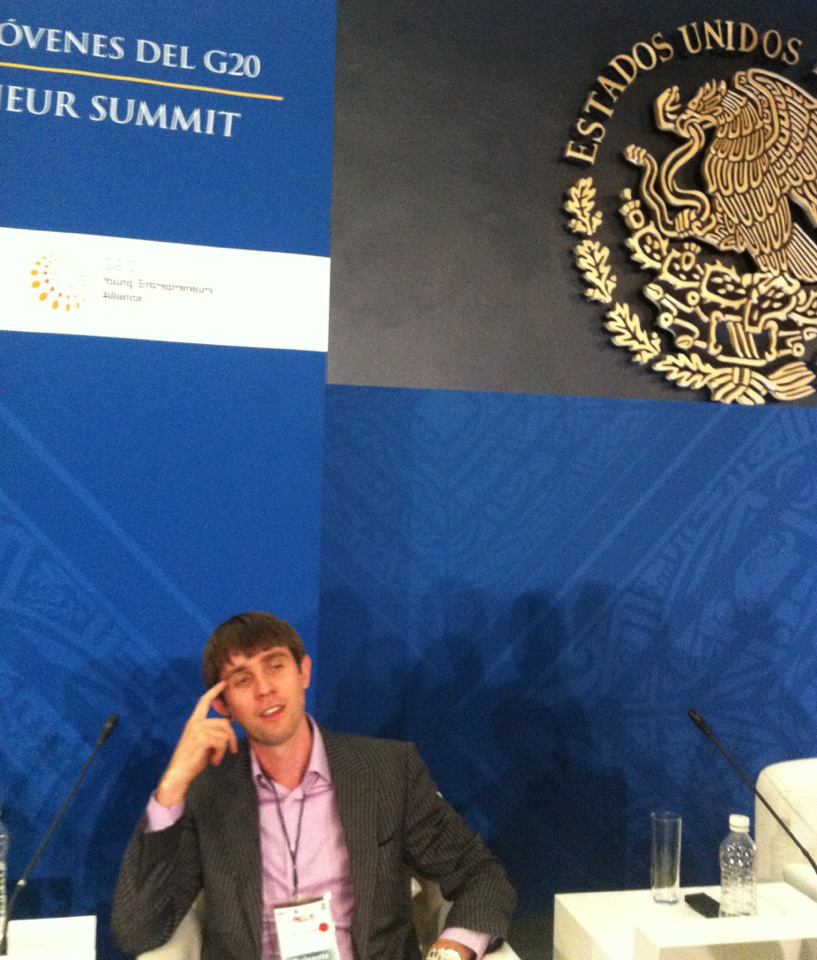 I applied those lessons, particularly armed with flexible systems and transparency, to build remotely a car rental network in Russia with locations in 7 cities and 5,000 miles apart. Our systematic approach built a successful model within 20 months.

The next logical step for me was the creation of PaperFree.com capable of supporting business operations locally and around the globe.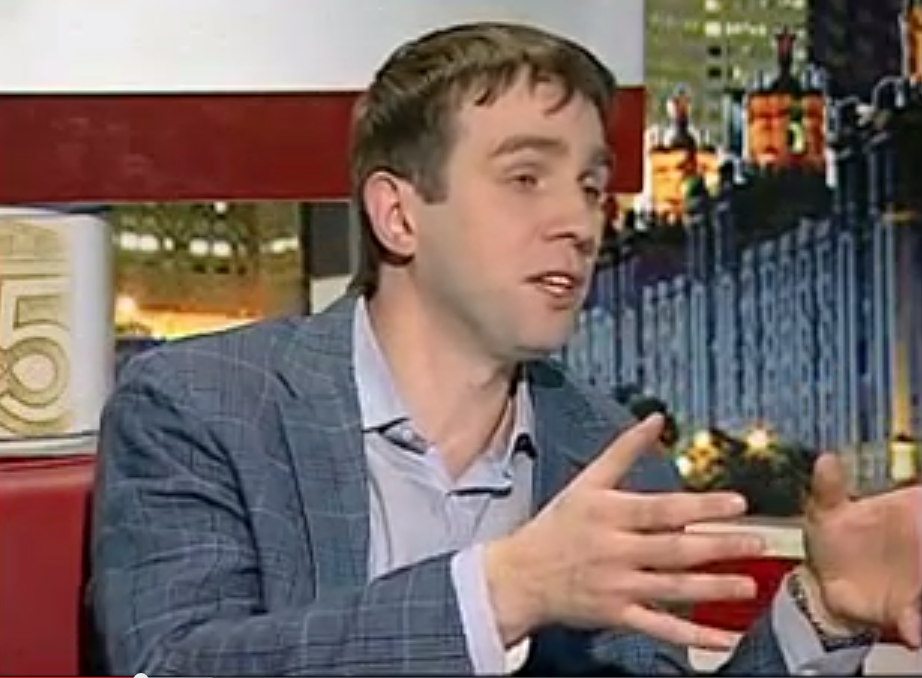 We offer a collaboration platform as a business management system unrelated to location and culture that is capable of managing sales, strategy, documents, business processes, and more. PaperFree.com understands and supports companies facing rapid growth. We help them deal constructively with internal structural change brought on by rapid external market change.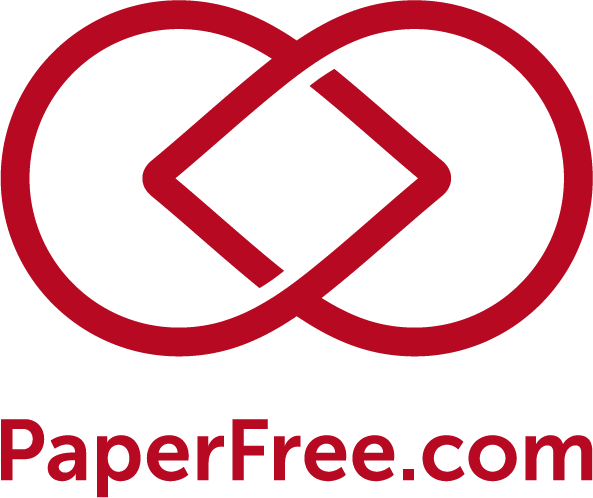 Next?
Are you a business student grant or IT agency and passion for moving business next level?
We are looking for successful managers and success teams to help enterprises control the growth to success.
Are you looking for a system to help you control the growth of success?
PaperFree.com is the most flexible business management system, a set of software: Customer Relationship Management, Enterprise Content Management System and more serving the entire U.S., including the cities of New York, Los Angeles, Chicago, Dallas, Seattle, Miami, Tampa, Phoenix, Cleveland and San Francisco as well as Fairfield County, CT, Westchester County, NY and Rockland County, NY.




Copyright © 2019 PaperFree.com Inc. All rights reserved and data products are owned and distributed by PaperFree.com Inc. and its subsidiaries. | About | Feedback | All Contacts | ID: 979-446-8934 S/N 78675-0 | SID 487999-3 | Version 3.2 Powered by PaperFree.com | Legal