CMS
Enterprise Web Content Management Systems to grow revenue and cut operational cost in your business
Now your Website Content Management System business may be powered by Enterprise Web Content Management Systems that has been optimized to help revenue growth and cut operational cost in your business.
TRY NOW
(!)

no credit card required
To grow revenue and cut operational cost in your business, you need more than just a Enterprise Web Content Management Systems — you need PaperFree CMS . PaperFree Enterprise Web Content Management Systems integrates into all other PaperFree Applications for Work.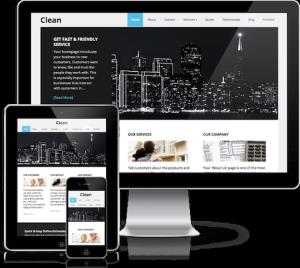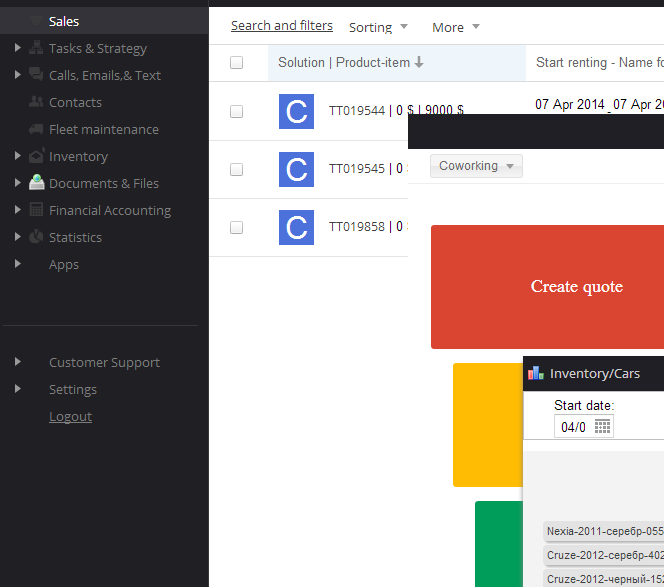 Description
PaperFree.com Enterprise Web Content Management System (EwCMS) is a unique and innovative technology product for multi-location enterprises focusing on direct marketing through a website. PaperFree Sites is offered as a stand-alone application, but is also integrated as a component to PaperFree Enterprise Content Management System.

Technology priority - Organic SEO.

PaperFree.com Enterprise Web Content Management System is founded on standard SEO practices which can help enhance your website visibility in search engines. PaperFree Enterprise CMS provides a deep live analysis report and data on your website's backlink profile, keywords density and more.
Your PaperFree Enterprise CMS includes:
Home page
Contact Us page, Multi - Location management (Local or Global)
Multi language website with content localization. (

We will translate up to 5 pages of your content from an original language to one new language of your choice.)

Help and Support Page, including FAQ page
About Us page
Our Team page including individual pages for each team member
Our Products page, including individual products pages
Coupons and Discounts page
Google translate API to speed up content localization
Blog component
Content Transfer. We will move your existing content from your current Content Management System to the PaperFree.Com WCM for free (up to 40 pages).
Business consulting. We will train and setup up to 5 of your product sales funnels.
PaperFree.com Order Forms integrated
Features-at-a-Glance.
Smart Phone / Tablet Ready, responsive design.
Real multi language website, to boost your multi language SEO strategy. Includes language by IP, apply content language based on your user location.
Manage thousands of pages and hundreds of websites from one dashboard.
Edit on the spot, editor/writer interface integrated into site design, including the ability to edit backgrounds and menus.
Task management integrated, assign writers and editors to draft edit, and translate content.
PaperFree design is a blend of simplicity utilizing Google Material Design and our PaperFree Mission: link problems to solutions in less time.
Free hosting. Unlimited storage for your files and documents, powered by Amazon AWS, Microsoft Azure or your servers.
Responsive visitor growth stability. There are no limitation on your website visitors' traffic, as our partners' servers are ready for seasonal temporary, and/or constant growth.
Top notch secure access from anywhere.
---
Pricing
Fee Based pricing model
$5,000 Standard Fee
$2,000 PaperFree.com Network Members

OR

Revenue Based pricing model
At PaperFree.com, we are much more than just an IT company. To deliver extra value, we are willing to share IT deployment risks with you. When you make money, we make money. Our revenue-based pricing model requires only a $500 Down Payment, then a commission based on website performance for selected products.

*financing plans available.



---
What's New?
4.3.4:
+ Minor bug fixes
4.3.3:
+ Minor bug fixes
4.3.2:
+ New funnel

Ready to try Enterprise Web Content Management Systems?
Do you want more Enterprise Web Content Management Systems information or help?
We will send an email with detailed Enterprise Web Content Management Systems information and your local Website Content Management System business success manager contacts