Strategy
Strategic management to grow revenue and cut operational cost in your business
Now your business may be powered by Strategic management that has been optimized to help revenue growth and cut operational cost in your business.
TRY NOW
(!)

no credit card required
To grow revenue and cut operational cost in your business, you need more than just a Strategic management — you need PaperFree Strategy . PaperFree Strategic management integrates into all other PaperFree Applications for Work.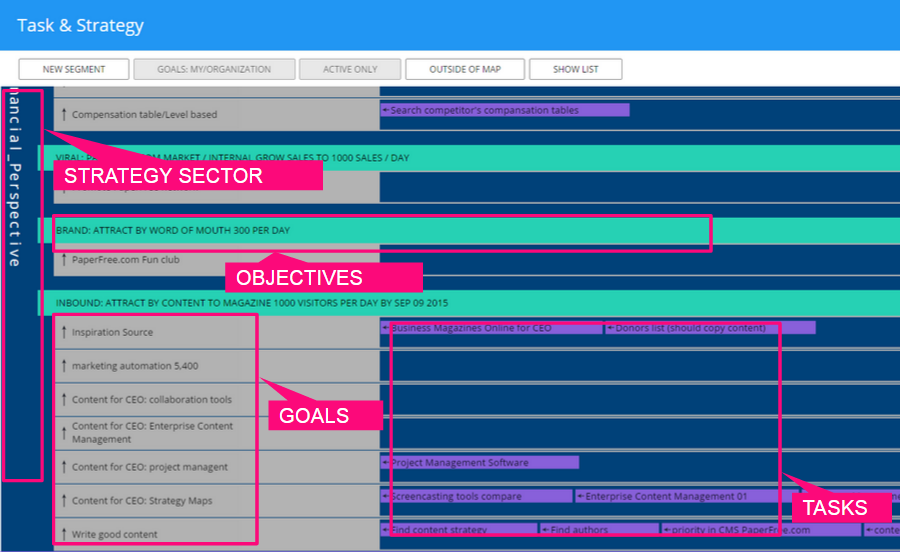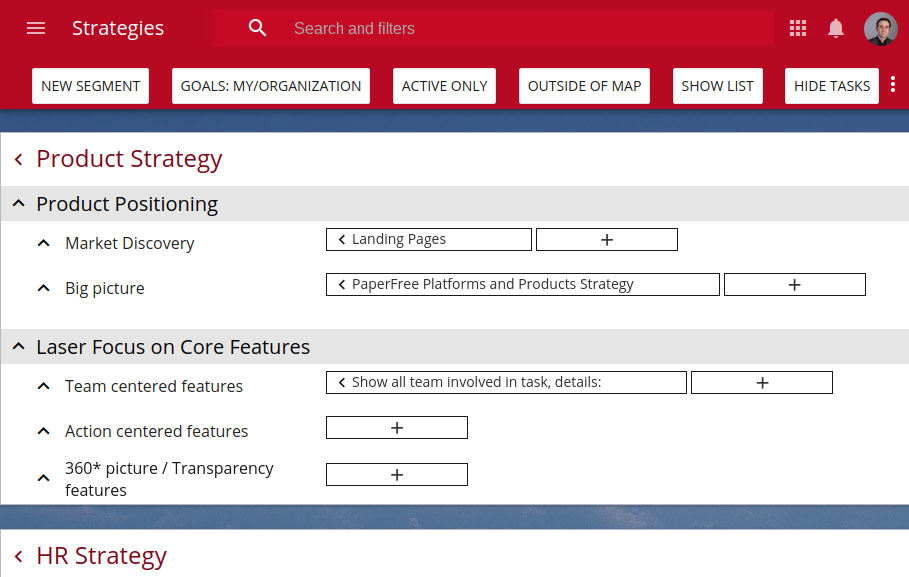 PUMP YOUR COMPANY CULTURE


Show your employees the role they are playing in a whole company strategy.



PaperFree Strategy Maps not only help you stay focused but provide the opportunity to share your goals and vision company-wide. Strategy maps are designed to allow new objectives, goals, and tasks to be added as your company grows. As tasks are assigned, they are tagged to the appropriate strategy goal letting staff see the bigger picture in their day to day work.
Ready to try Strategic management?
Do you want more Strategic management information or help?
We will send an email with detailed Strategic management information and your local business success manager contacts