People
We are People who are passionate about making big modern things.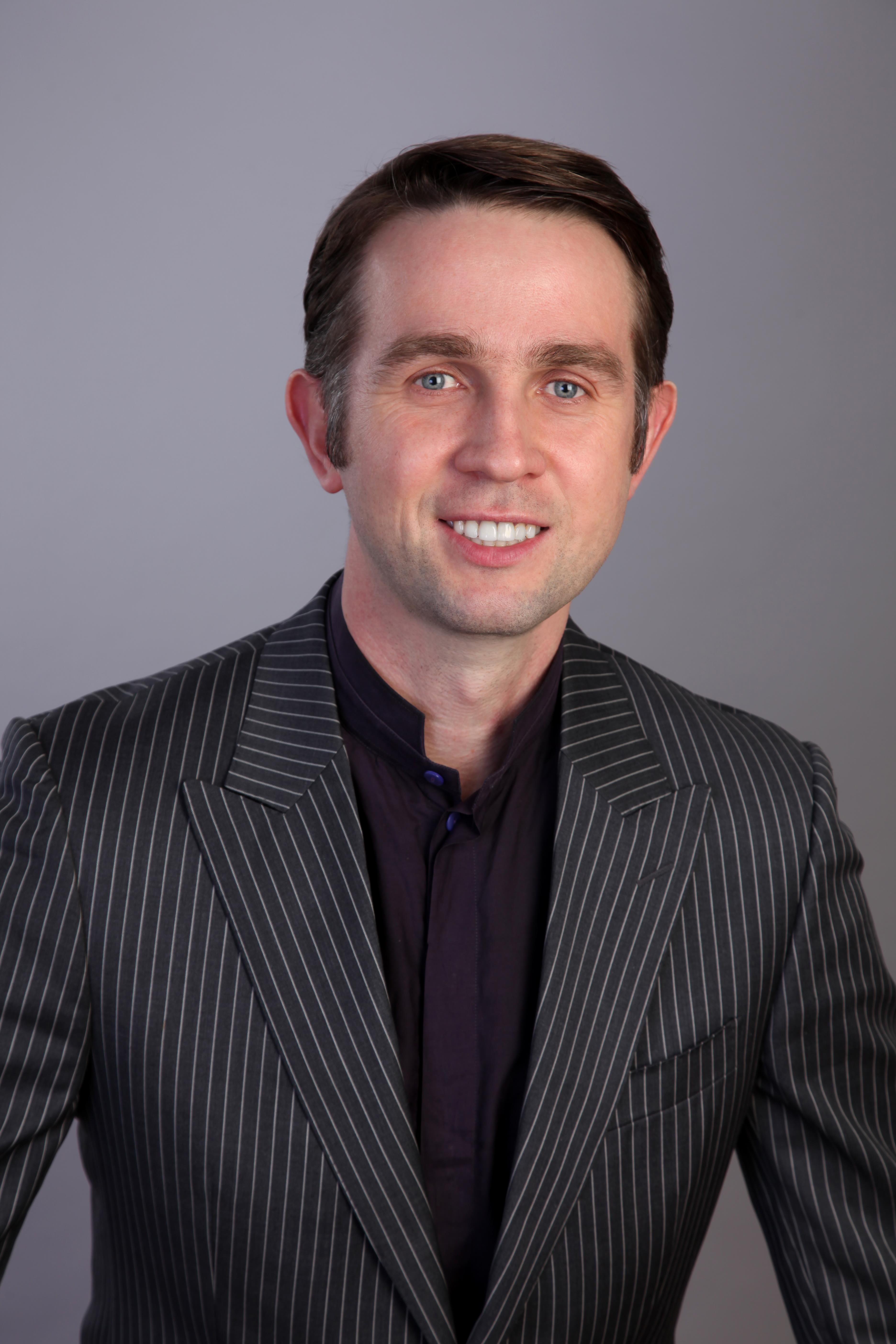 Yury Pronin, CEO
Ed: Engineering, Math and Economics, Management, Ph.D. dropout.
Misc.: G20 delegate.
Linkedin:
http://bit.ly/1UbHRe3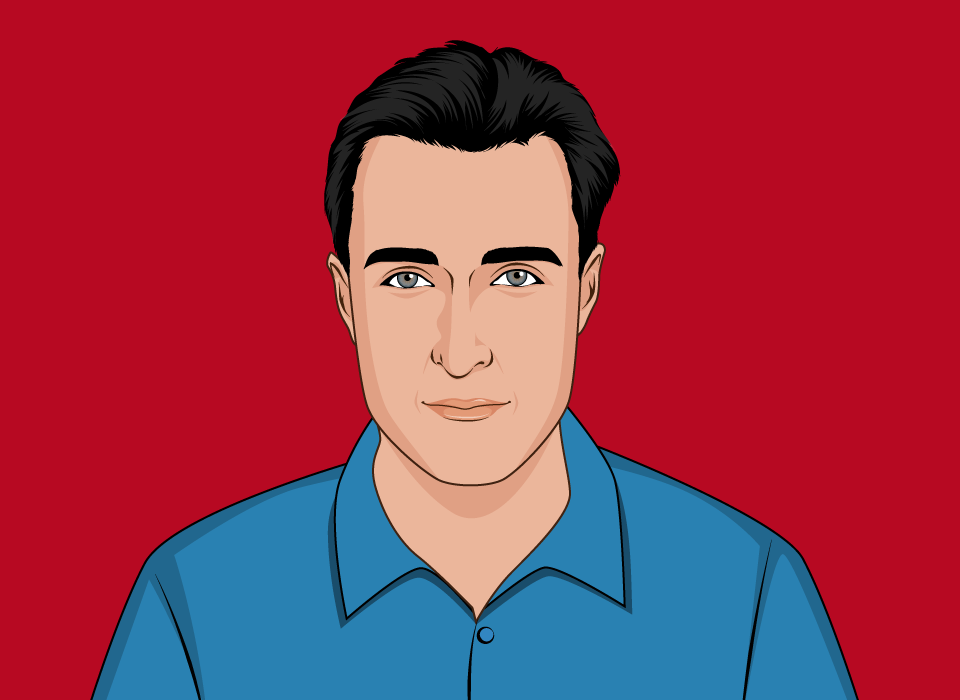 Dmitri Koulikov, CTO
Experience
: Numerix, VP @ Bank of America
Ed: Ph.D. Chemical/Mechanical Engineering.
Columbia University, M.S. Financial Engineering
Linkedin:
http://bit.ly/2cDHlq2
Alex Barabanov, Lead Developer



Experience

: Computer Science with awards, KNURE.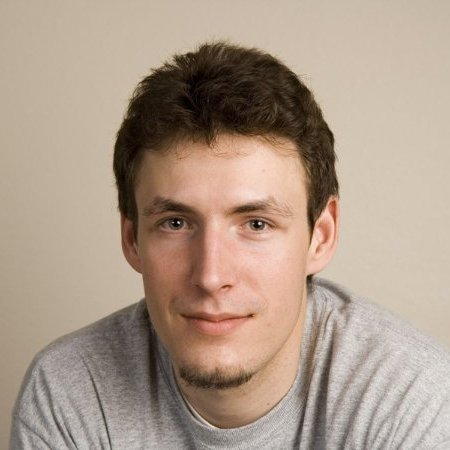 Alex Bilichenk,
Advisor
Experience: Tower Research Capital, Goldman Sachs, Bridgewater Associates, Microsoft
ED: Applied Physics and Math, MIPT.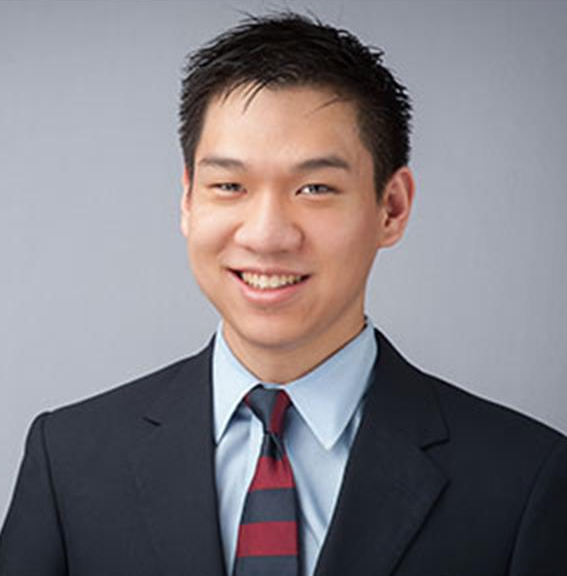 Ryan K Yen, CPO
Bio: Software engineer, Marketer for a non-profit, self-teacher of design.
Experience: General Electric
Skills: Software, Content Marketing, UI/UX design.
ED: Clarkson University, Software Engineering & DesignLab Student
Linkedin: http://bit.ly/2bEm4fC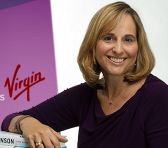 Julie Cottineau, Brand Adviser
Experience: VP branding at Virgin.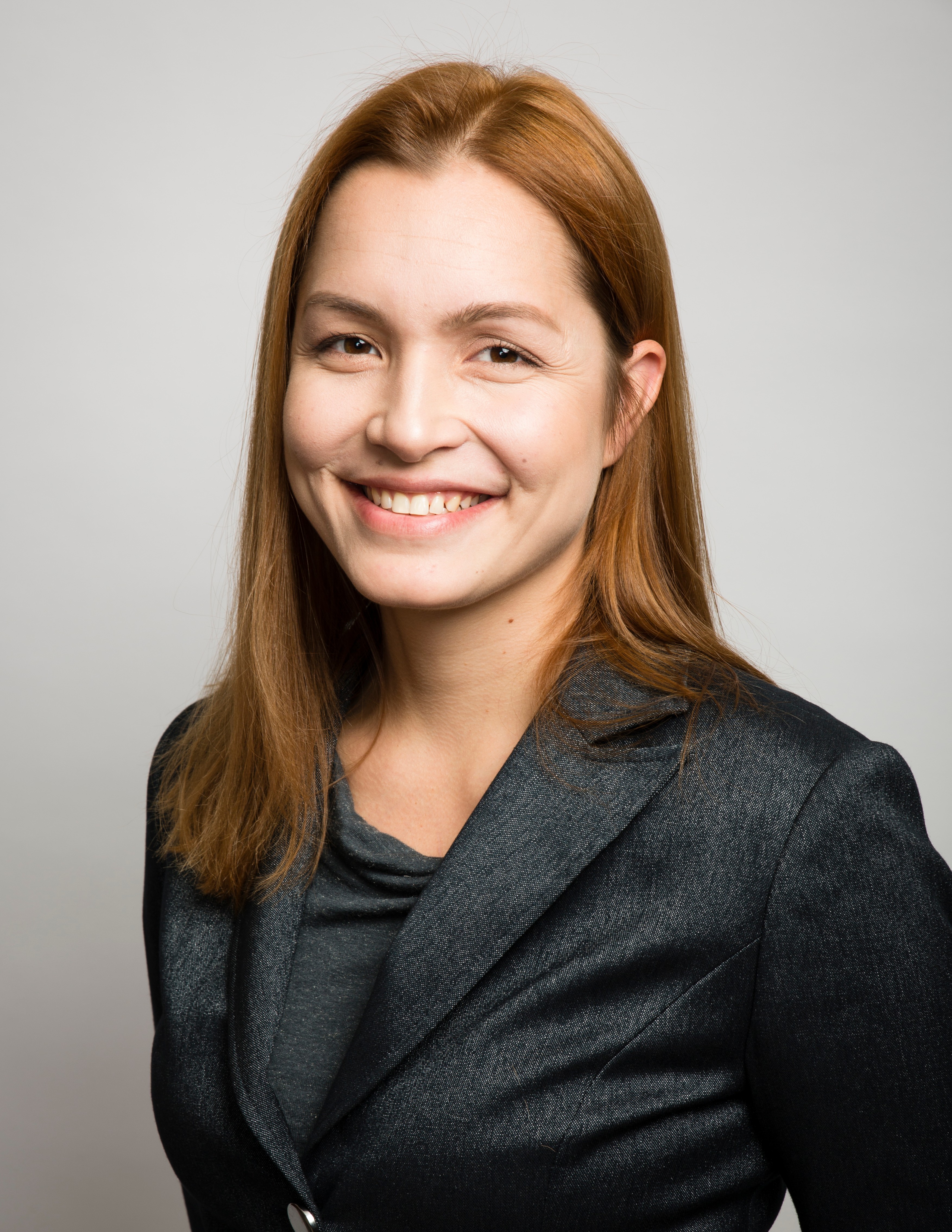 Alla Markova, Advisor / Team
Experience: AQR's Global Stock Selection team. Quantitative Investment Group at Neuberger Berman/Lehman Brothers Asset Management.
ED: M.S. degree in applied mathematics and computer science from NNSU and an M.A. in the mathematics of finance from Columbia University.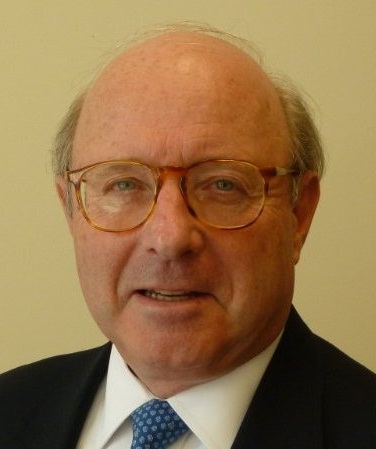 Clifford (Kip) Hewitt, Advisor / Healthcare Industry
Experience: Kip in Healthcare management consulting. Prior Kip was in HealthCare 250 LLC which managed a long-short hedge fund for six years that combined fundamental, quantitative, and technical analysis.
ED: B.A. in Politics and Economics from Princeton University and an M.B.A, from Harvard Business School.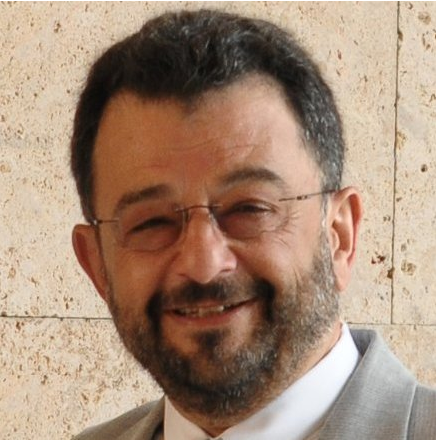 Gene Shklover, Advisors / team
Experience: CEO at Thinking Integral Group. Ernst & Young: IT Solutions Entrepreneur of the Year. Inc. Magazine: 500 Fastest Growing Companies. Deloitte & Touche: Connecticut's Fast 50.
ED: Ph.D. in Physics from Russian Academy of Sciences.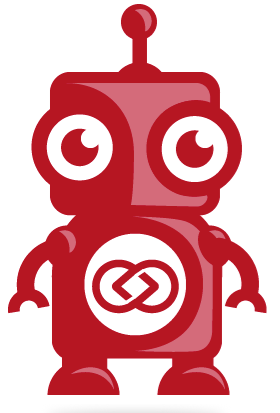 Mr.Paper, Head of routine processes
PaperFree.com is the most flexible business management system, set of software: Customer Relationship Management, Enterprise Content Management System.




Sponsored from PaperFree Magazine:



How do I Use Hard Money Loans to Fund Real Estate Business
LIVE HELP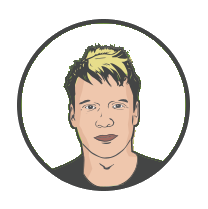 Copyright © 2017 PaperFree.com Inc. All rights reserved and data products are owned and distributed by PaperFree.com Inc. and its subsidiaries. | About | Feedback | All Contacts | ID: 979-446-8934 S/N 78675-0 | SID 487999-3 | Version 3.2 Powered by PaperFree.com | Legal