Contact Live Support
You can request help or send queries or notify us about any issues within the PaperFree.com application.
1. Click the DO MORE button in the top menu.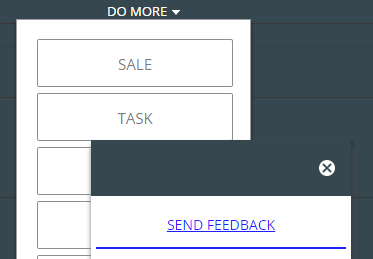 The DO MORE dialog will be displayed.
2. Click the TASK then Send Feedback button.
The Feedback dialog will be displayed.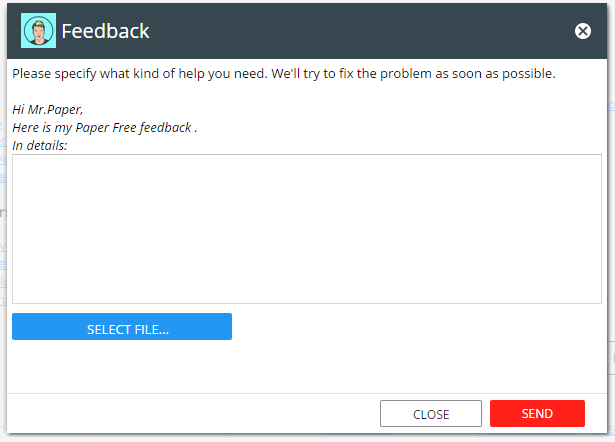 3. Enter the details of the issues in the text entry box.
4. Attach any supporting document or file by clicking the Select File button and locating the file from your computer.
5. Click the Send button.
Your message will be sent. Our support representative will soon respond to your queries.
Sponsored from PaperFree Magazine:
Real Estate Investment Principles by Billionaire Bruce Flatt
Copyright © 2022 PaperFree.com Inc. All rights reserved and data products are owned and distributed by PaperFree.com Inc. and its subsidiaries. | About | Feedback | All Contacts | ID: 979-446-8934 S/N 78675-0 | SID 487999-3 | Version 5.2 Powered by PaperFree.com | Legal